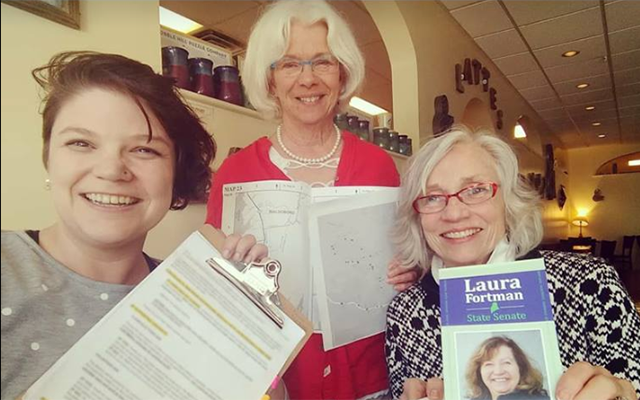 18 Jul

100 Days to Win! Day of Action: Canvassing | July 29, 2018

July 29 marks 100 days to the November 6 Election. All across Maine, Democrats will be out in force as we build towards victory in November.

As Democrats, our strength comes from our grassroots. Join our volunteer team to help spread our message of fairness, growth, and opportunity in your community!

We know that neighbors talking to neighbors is the most effective method of voter contact. Join us as we knock on doors to have these face-to-face conversations.

After a training with an organizer, you will get a list of names and addresses in order to drive, door-to0door identifying supporters and having in-depth conversations with neighbors about voting in the election this year.

Sign up now (and bring a friend!). Several launch locations (including our Campaign HQ in Damariscotta) are available and will be added. If in doubt about what to choose, contact Howard Waxman at howardw@mainedems.org for more information and he'll sign you up and get you going.

Thanks for your help. We can't win in November without hundreds of volunteers across the county.