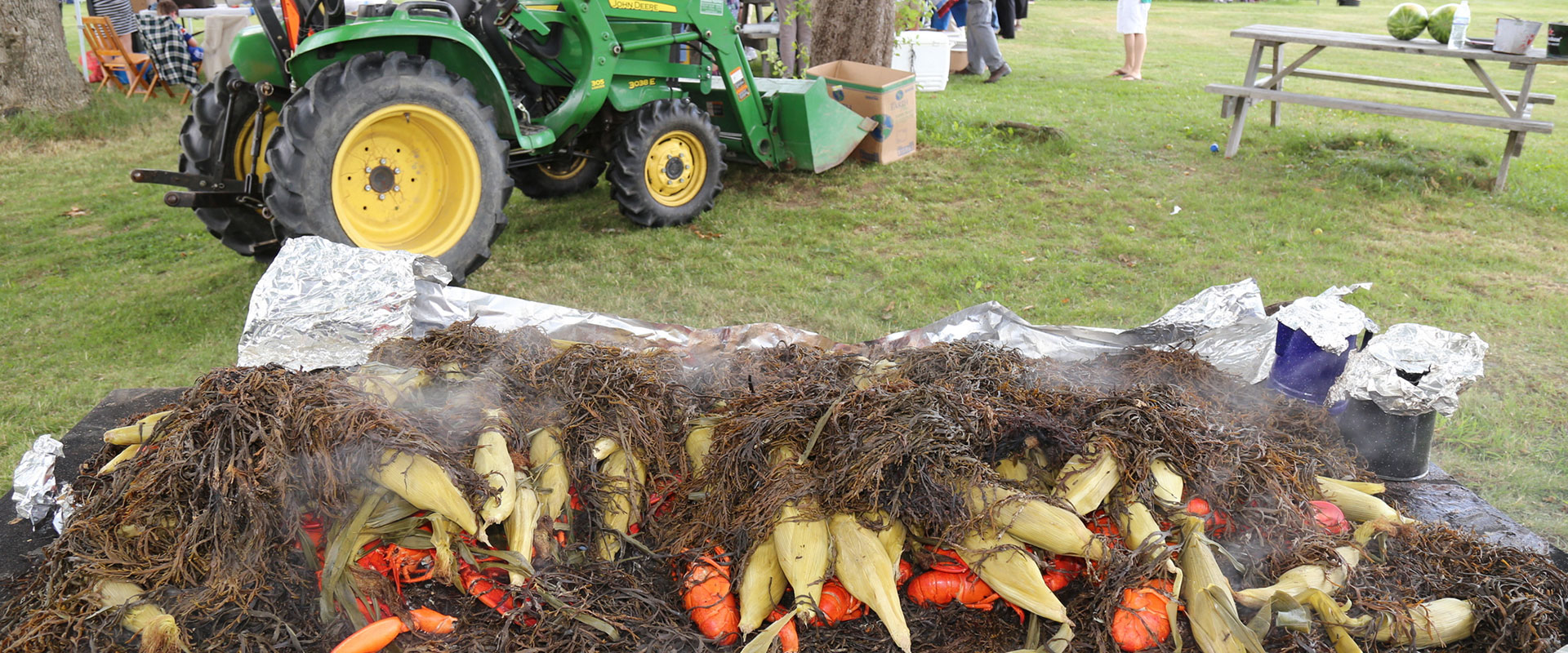 05 Jun

2019 Family Fun Day Lobster Bake | Sunday, August 11

The thing about the LCDC's Annual Family Fun Day Lobster Bake is that you never know who might show up! Join us for a high-spirited event, with a traditional lobster bake dinner, freshly shucked oysters, and gentle live music set in a pleasant location under a Democratic big tent.

Help honor Betsy Wooster, our first Honorary Chair of the Bake, see old friends from across the county, make new ones, and enjoy lively discussion on the issues of the day with fellow Dems, progressives, candidates and elected officials all while supporting our mission of grassroots organizing.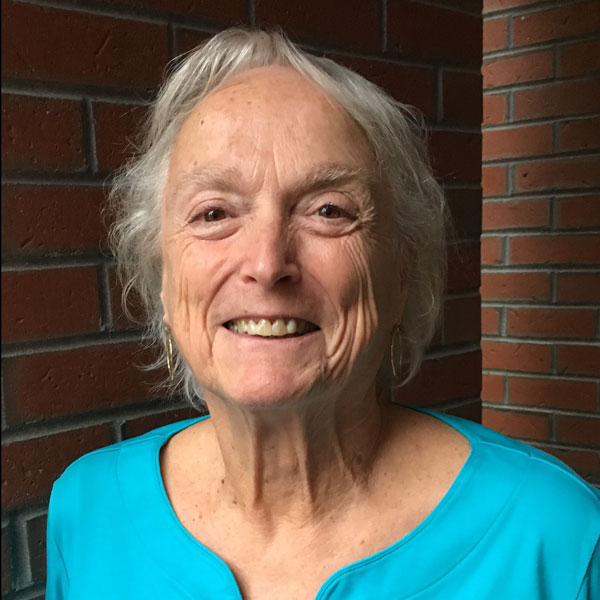 Sunday, August 11, 2019
Noon – 3 PM
Cider Hill Farm, West Main St. Waldoboro
Noon:
Social Hour with outdoor games for all and live music by The Oystermen
Cash Beer & Wine Bar furnished by Jeff Hurd of the Narrows Tavern in Waldoboro
Cash Raw Oyster Bar courtesy of Pemaquid Oyster Company, of Damariscotta, featuring mignonette sauces by WaldoStone Farm, of Bristol
1-3 PM:
Our meal, catered by Jeff Hurd of the Narrows Tavern, will be served by candidates and elected officials preceded and followed by short speeches.
And don't forget to get your tickets before we announce the winners of our "Treat for Two" raffle and 50/50 drawings.
Tickets:
$40 Lobster Dinner: steamed lobster, local mussels
$16 Hot Dog Dinner: 2 hot dogs
$10 Child Hot Dog Dinner: 1 hot dog
All dinners include roasted corn, potato salad, coleslaw, sweet summer watermelon, and a soft drink.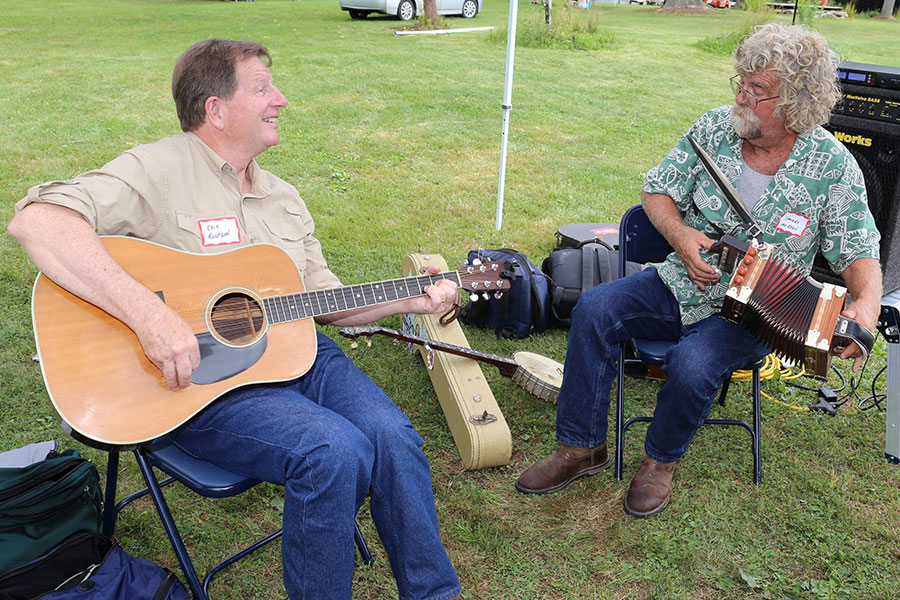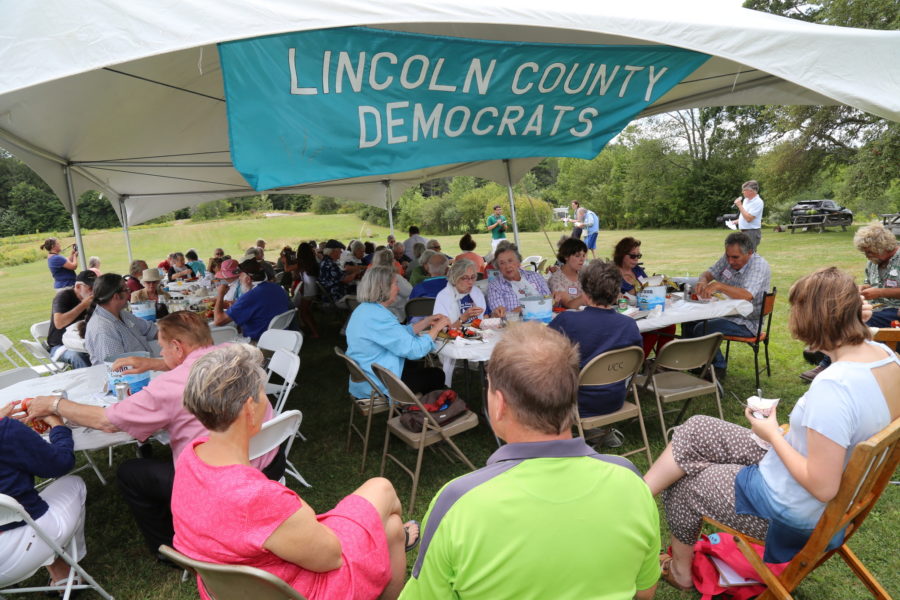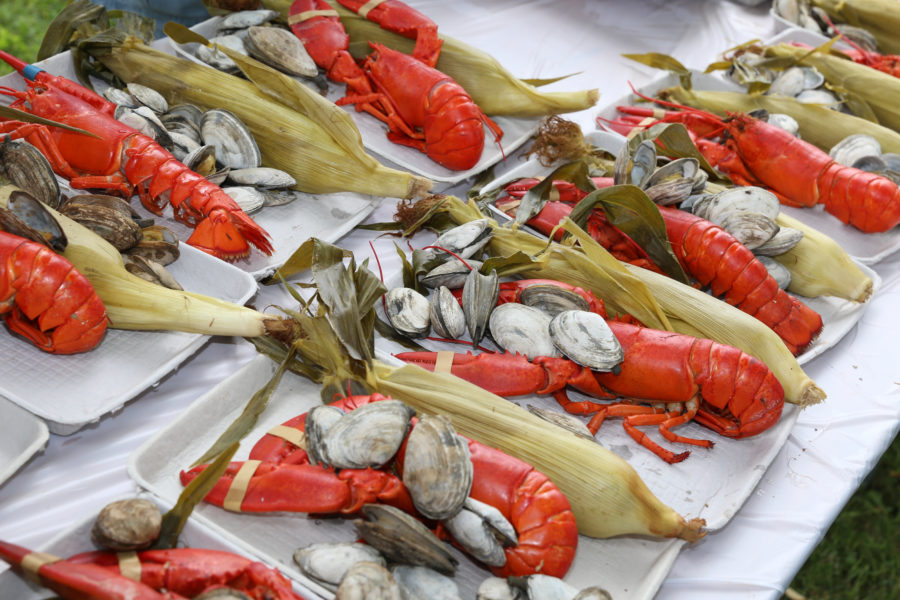 Please join us in welcoming special guests, candidates, and elected officials to Lincoln County. Expect to meet Treasurer for the State of Maine Henry Beck, State Senator and Senate Majority Whip Eloise Vitelli, State Representatives Chloe Maxmin and Holly Stover, County Commissioners Bill Blodgett and Mary Trescot, candidates for U.S. Senate Speaker Sara Gideon and Betsy Sweet, Democratic State Committee Chair Kathleen Marra, and more to be announced…
Kathleen Marra
Democratic State Committee Chair
William Blodgett
Lincoln County Commissioner for District 2
Henry Beck
Treasurer for the State of Maine
Mary Trescot
Lincoln County Commissioner for District 3
Eloise Vitelli
Maine State Senate Majority Whip & Senator for District 23
Sara Gideon
Maine Speaker of the House and Candidate for U.S. Senate
Holly Stover
Maine State Representative for House District 89
Betsy Sweet
Candidate for U.S. Senate