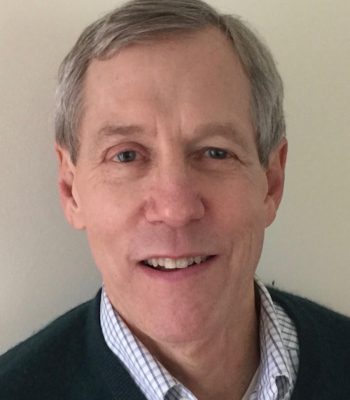 11 Jul

AUTHOR OF NEW BOOK ON MLK'S FINAL HOURS TO LEAD DISCUSSION ON JULY 30
FOR IMMEDIATE RELEASE
Contact: Barb Burt, LCDC Campaign Chair at (207) 687-7052
DAMARISCOTTA, ME, July 11, 2018 – The Lincoln County Democratic Committee (LCDC) continues its series of "Egghead Evenings" on Monday, July 30, 7 – 8:30 p.m. at their Campaign Office at 521 Main St. in Damariscotta.
Joseph Rosenbloom, author of Redemption: Martin Luther King Jr.'s Last 31 Hours (Beacon Press, 2018), will lead the July 30 discussion. Rosenbloom will be available to sign copies of his newly published book available through most booksellers, including Sherman's Maine Coast Book Shops in Damariscotta and Boothbay Harbor.
King's reputation as a credible, non-violent leader of the civil rights movement was in jeopardy just as he was launching the Poor Peoples Campaign. Rosenbloom will lead a discussion on the pressures facing King in his final hours, and what happened to his Poor Peoples Campaign as a result.
Rosenbloom is an award-winning journalist who has been a staff reporter for the Boston Globe, an investigative reporter for Frontline, and a senior editor for Inc. magazine. He has written for the Wall Street Journal, New York Times, American Prospect, among other publications, and lives in Newton, MA, and summers in Boothbay Harbor.
Egghead Evenings are open discussion groups focusing on policy-related or historical topics featuring experts who live in or frequent Midcoast Maine. The series continues in August and September with topics from climate change to the economy. Visit http://lincolncountydemocrats.com/events for a full schedule.
For more information, contact office@lincolncountydemocrats.com or call (207) 687-7052.
ABOUT THE LINCOLN COUNTY DEMOCRATIC COMMITTEE
The Lincoln County Democratic Committee (LCDC) promotes the ideals, principles, and philosophy we share as Democrats. The nomination and election of candidates who advocate these ideals and principles ensure an effective, democratic government of and for all the people.