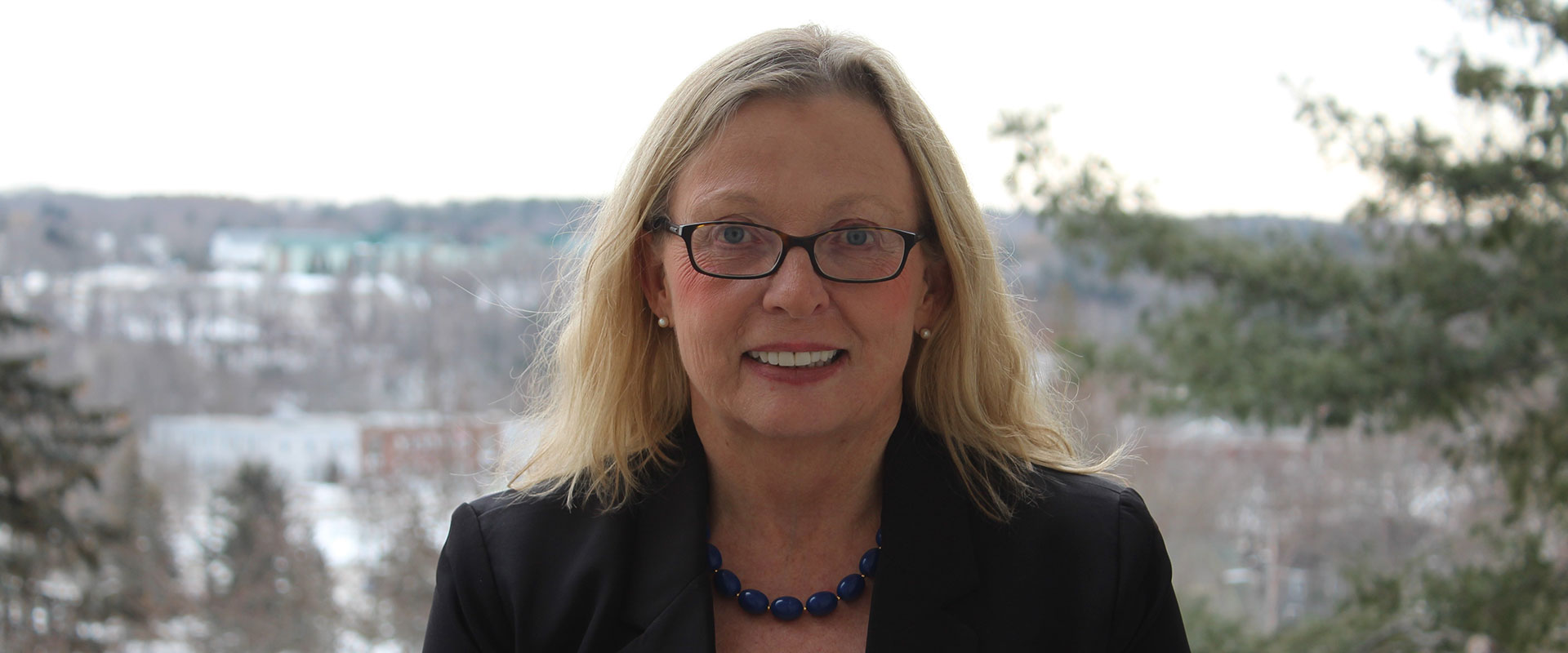 18 Mar

"Conversations with Holly" series begins on March 23, 2019 in Boothbay Harbor

BOOTHBAY HARBOR, ME, March 18, 2019 – Representative Holly Stover of Maine House District 89, serving Boothbay, Boothbay Harbor, Edgecomb, South Bristol (part), Southport Island and Westport Island, will welcome the public for coffee and informal conversation on Saturday, Mar. 23, 10:30 a.m.-noon at the Boothbay Harbor Memorial Library, 4 Oak Street. The "Great Room" on the library's first floor will provide the comfortable setting for community members to ask questions and hear about Stover's first few months in office.

Elected to the Maine Legislature in November 2018, Stover is eager to share her ideas about what she hopes to accomplish for the people in her district, as well as her first impressions of work in the Maine House. She also wishes to hear from constituents about the issues that are important to them locally and in the state. This is an opportunity for people to learn about and discuss what's happening in the legislature and in the district. Members of the community are invited to drop in and stay for as much or as little time as they wish. Refreshments will be served.

This meeting is the first in a series of "Conversations with Holly" gatherings that will be held at different locations in the coming months. For more information, contact Holly Stover at holly.stover@maine.legislature.gov.