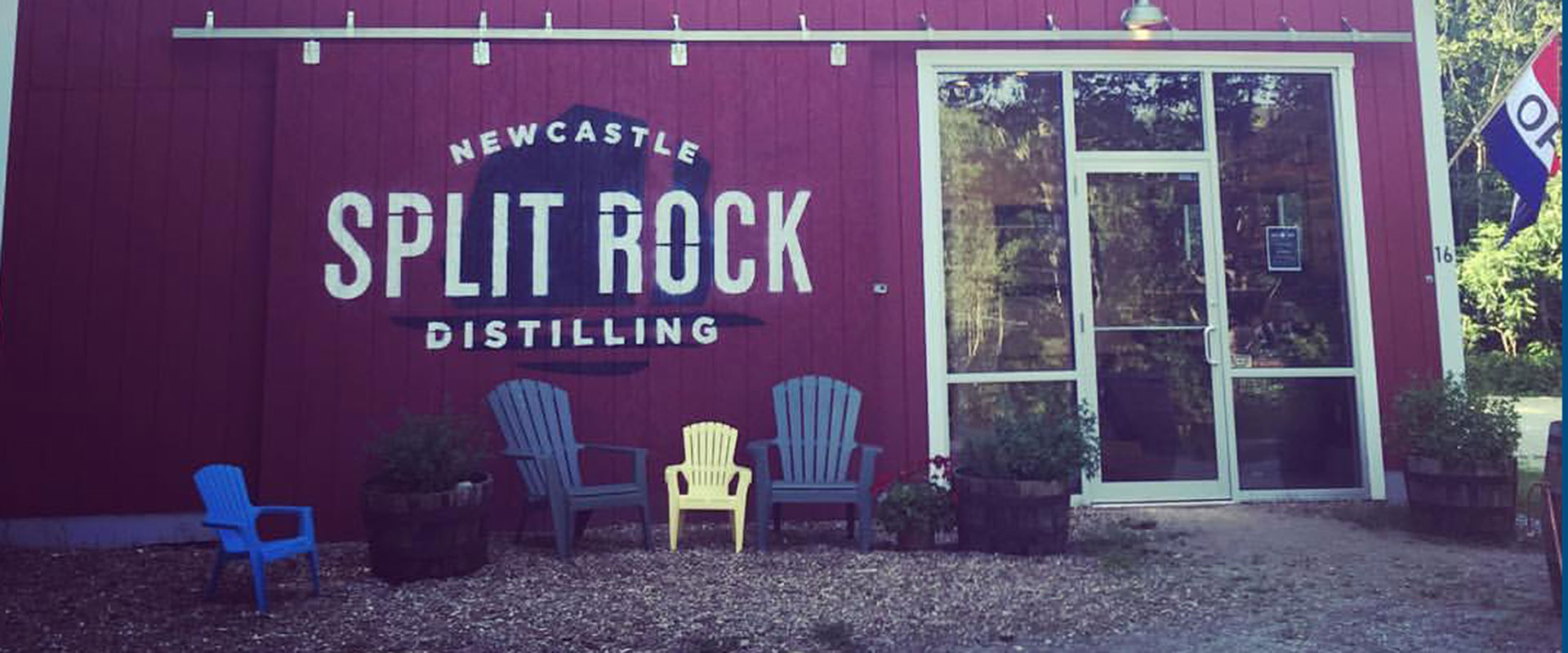 10 Aug

DISTILLING DEMOCRACY ON AUG 23
FOR IMMEDIATE RELEASE
Contact: Chris Johnson, Somerville at (207) 549-3358
The series of informal meetups with candidates continues in August

NEWCASTLE, ME, August 10, 2018 – All interested voters are invited to meet candidates on Thursday, Aug. 23, 5:30-7:30 p.m. at Split Rock Distilling, Osprey Point Road and Route One in Newcastle.
There is no charge for the meetup sponsored by the Lincoln County Democratic Committee (LCDC). A cash bar will be available in the tasting room. Learn about the distillery online at http://www.splitrockdistilling.com/.
Confirmed to date: Zak Ringelstein for U.S. Senate, Laura Fortman for State Senate (Lincoln County minus Dresden plus Washington and Windsor), and Jason Putnam for State House (Alna, Wiscasset, Randolph and Pittston).
Other candidates seeking federal, state and county seats have also been invited.
The LCDC offers many "meet the candidates" events across the county along with other group discussions and meetings. Save the date for Brewing Democracy meet-ups on Sept. 13 at The Opera House in Boothbay Harbor and Sept. 27 in the Oysterhead Lounge at the Newcastle Publick House.
Learn more at http://lincolncountydemocrats.com/calendar or www.facebook.com/lincolncountydems/.
ABOUT THE LINCOLN COUNTY DEMOCRATIC COMMITTEE
The Lincoln County Democratic Committee (LCDC) promotes the ideals, principles, and philosophy we share as Democrats. The nomination and election of candidates who advocate these ideals and principles ensure an effective, democratic government of and for all the people.