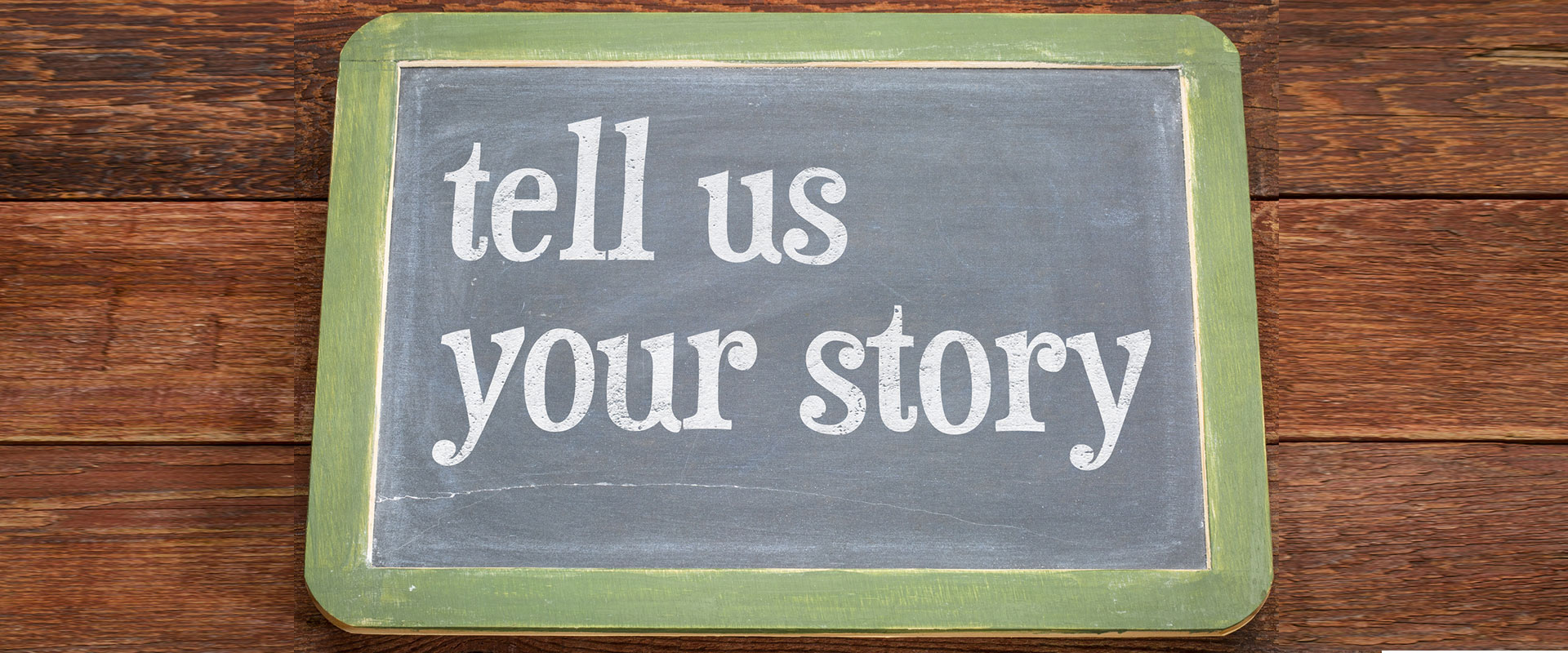 19 Sep

Egghead Evening: Open Mic

Egghead Evenings are open discussion groups on policy-related or historical topics. They take place on various Monday evenings from 7 – 8:30 PM throughout the summer/fall at the LCDC Campaign Office.
Monday, October 1
"Why I Am a Democrat: Our Stories"
Why are YOU a Democrat? Is there a story behind your history with the Democratic Party? What are the values that connect all Democrats?
Come and share your story with a group of friends and acquaintances. We'll switch on the microphone, brew some decaf, put out a plate of cookies, and have a great time listening to each other's stories and telling our own. No storytelling experience necessary—just bring an honest tale and an open heart.
Check the calendar for other Egghead Evenings.
Location:
The Victory 2018 Campaign Office is located on the second floor of the Overlook Building at 521 Main Street in Damariscotta, across from Round Top Ice Cream in the space formerly occupied by Spectrum Generations.
There is plenty of parking and easy access from the rear of the building.