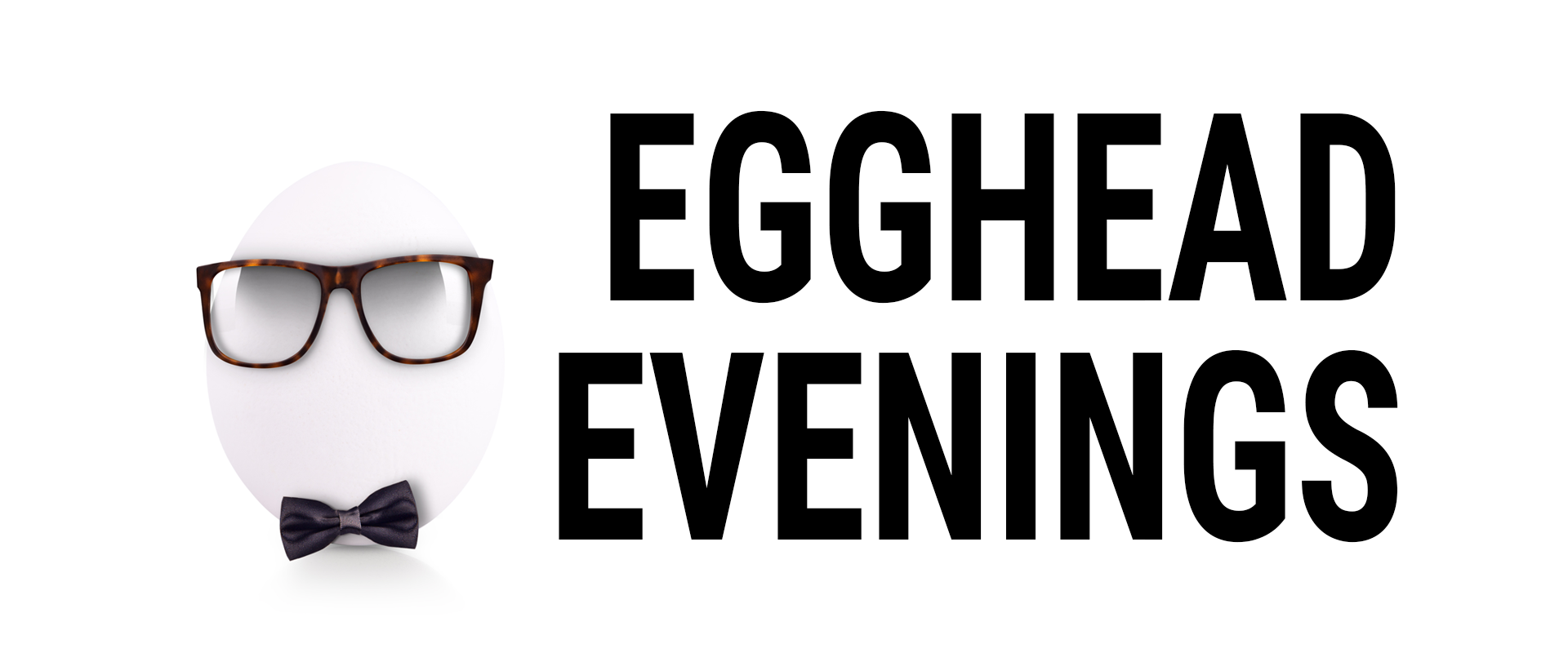 03 Jul

Egghead Evening: Letter to the Editor Writing Workshop

Egghead Evenings are open discussion groups on policy-related or historical topics. They take place on various Monday evenings from 7 – 8:30 PM throughout the summer at the LCDC Campaign Office.
BACK BY POPULAR DEMAND!
Monday, August 13, Writing a Powerful, Persuasive Letter to the Editor
Join Campaign Committee chair and writing coach Barb Burt and Communications Committee LTE Coordinator Tom Eichler for an hour-and-a-half workshop and leave with an effective letter to the editor ready to send.
Whether you want to write in support of a candidate or in support of progressive values and policies, this informal hands-on workshop will help you convey your thoughts clearly, concisely, and memorably.
Check the calendar for other Egghead Evenings.
Location:
The Victory 2018 Campaign Office is located in the second floor of 521 Main Street in Damariscotta, across from Round Top Ice Cream in the space formerly occupied by Spectrum Generations.
There is plenty of parking and easy access from the rear of the building.