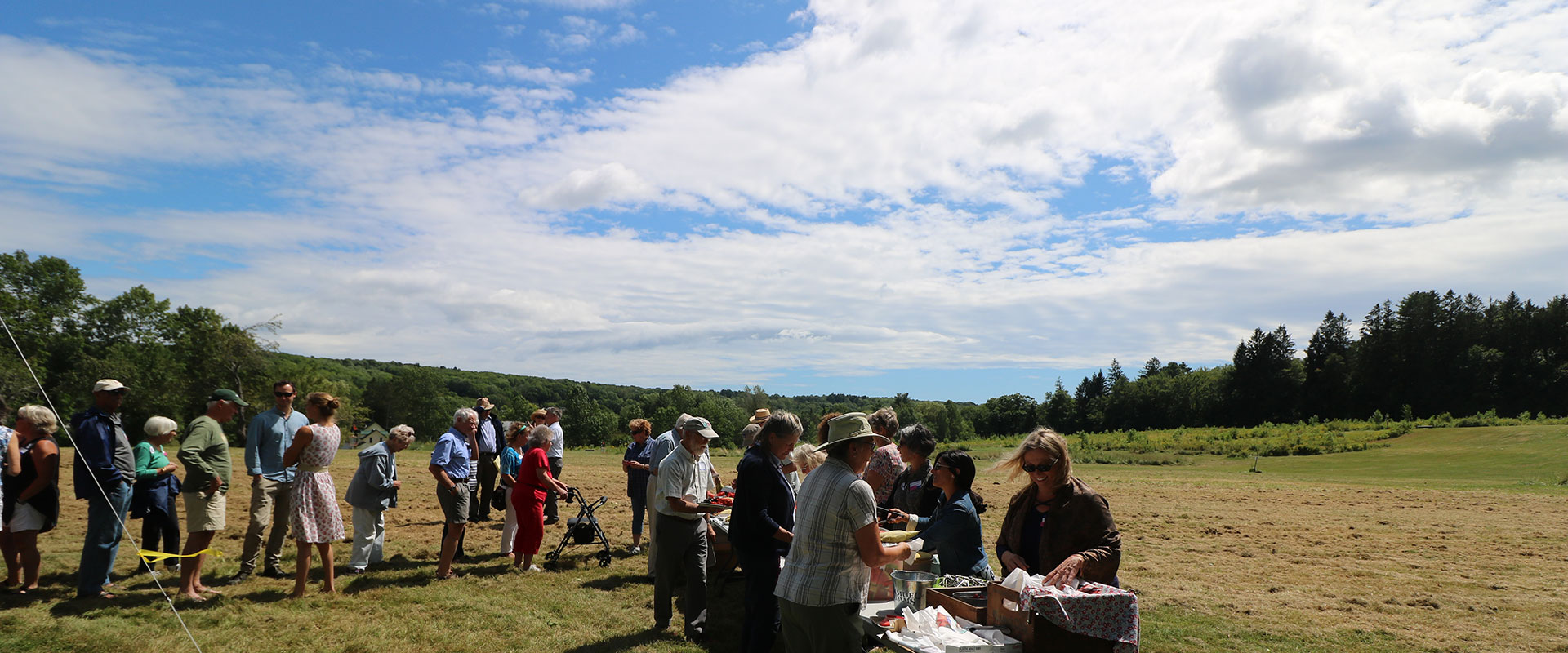 25 Aug

Family Fun Day Lobster Bake | August 11, 2019

Many thanks to our Host Committee who helped make this afternoon possible!

Plenty for '20

Susan Bates
Marilyn Buhyoff
Joe Guttentag
Emily Trask-Eaton
Ted Wooster

Hosts

Henry Beck
Kelli Whitlock Burton
Dean Curran
Zibette Dean
Tom Eichler
Michael Herz
Katie Huntington
Chris Johnson
Kate Josephs
Harold Lewis
Lisa Miller
Suzanne Phillips
Wendy Pieh
Dolly Pomerleau
Wendy Ross
Mary Sheldon
Daphne Lehava Stern
Jim Torbert
William Williamson

Many thanks to the Fundraising Committee for organizing this event:

Geoff Bates, Chair
Betsy Wooster, Immediate Past Chair and Honorary Chair of the Bake
Barbara Burt
Indriani Demers
Katie Huntington
Valarie Johnson

Our gratitude goes out to The Oystermen:  Smokey McKeen and Eric Rolfson

Catering, site, and tent at Cider Hill Farm provided by Jeff Hurd of The Narrows Tavern, Waldoboro
Thank you, Jeff!

Please enjoy these photos courtesy of Jeff Kirlin, The Thing of the Moment.