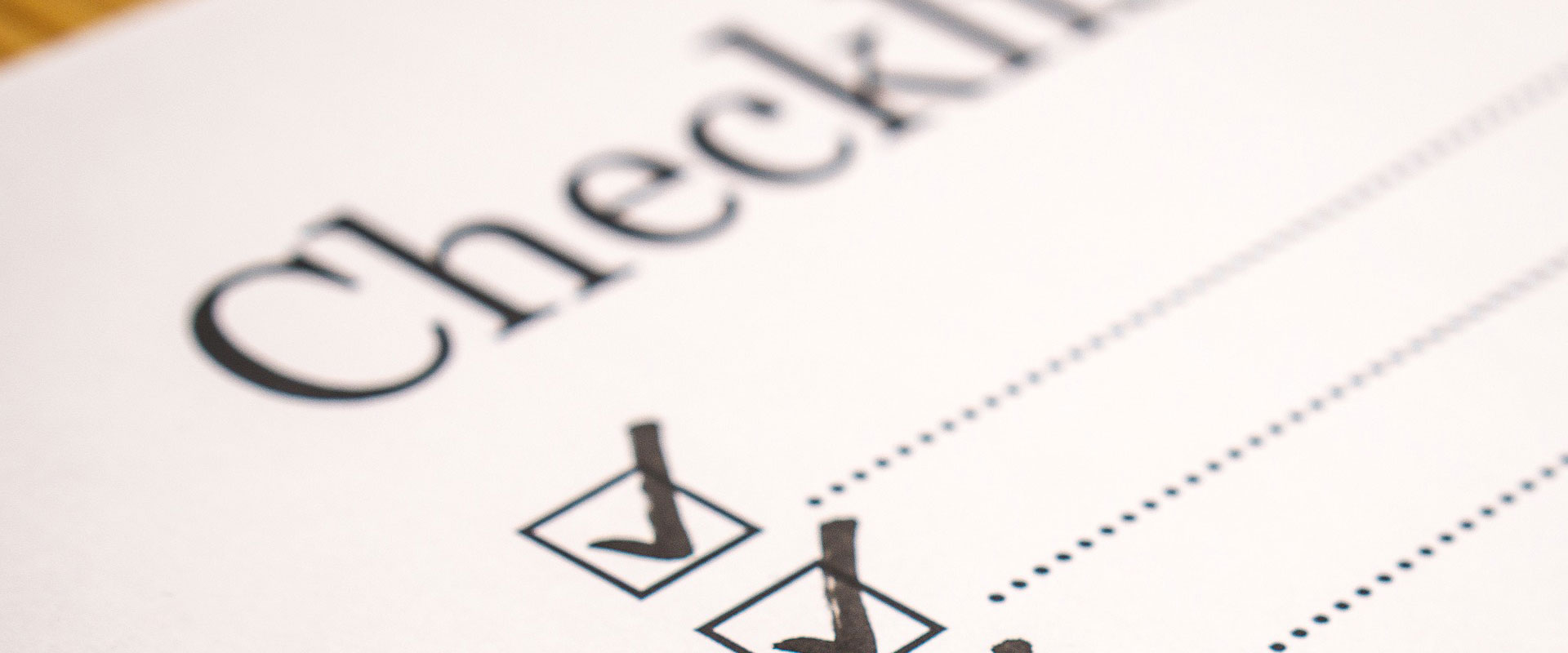 20 Mar

Help candidates qualify for funding through the Maine Clean Election Act

As you may know, many Democrats are running as Clean Elections candidates so they don't need to accept money from wealthy donors or special interests — but they do need our help.

Qualifying candidates receive funding that allows them to spend their time reaching out to constituents rather than raising money. In order to qualify for public funds under the Maine Clean Election Act, a candidate must demonstrate a threshold amount of community support by collecting a minimum number of $5 contributions. For legislative candidates, the contributions must be made by registered voters in the candidate's district, and for candidates for governor the contributions must be made by individuals registered to vote in Maine.

Make your contribution online. The system will tell you which candidates in your area are accepting qualifying contributions and you choose the candidate(s) to contribute $5 to and pay online.

Deadlines for Certification

Candidates for the Legislature must submit their qualifying contributions and the accompanying receipt & acknowledgement forms to the Commission by 5:00 PM on April 20. The deadline for Gubernatorial candidates is 5:00 PM on April 2.

Deadlines for Supplemental Fund Qualification

Gubernatorial Candidates in a primary must qualify by May 22 for primary supplemental funding.

Legislative candidates  have an informal deadline of June 22 to submit qualifying contributions for general election supplemental funding. This is due to an issue with legislation that limits spending of MCEA funds after June 30.

NOTE: If you have already made contributions prior to the April deadline, additional contributions will not help your specific candidates with recording additional qualifying contributions, but they will help fund the Clean Election Fund account.