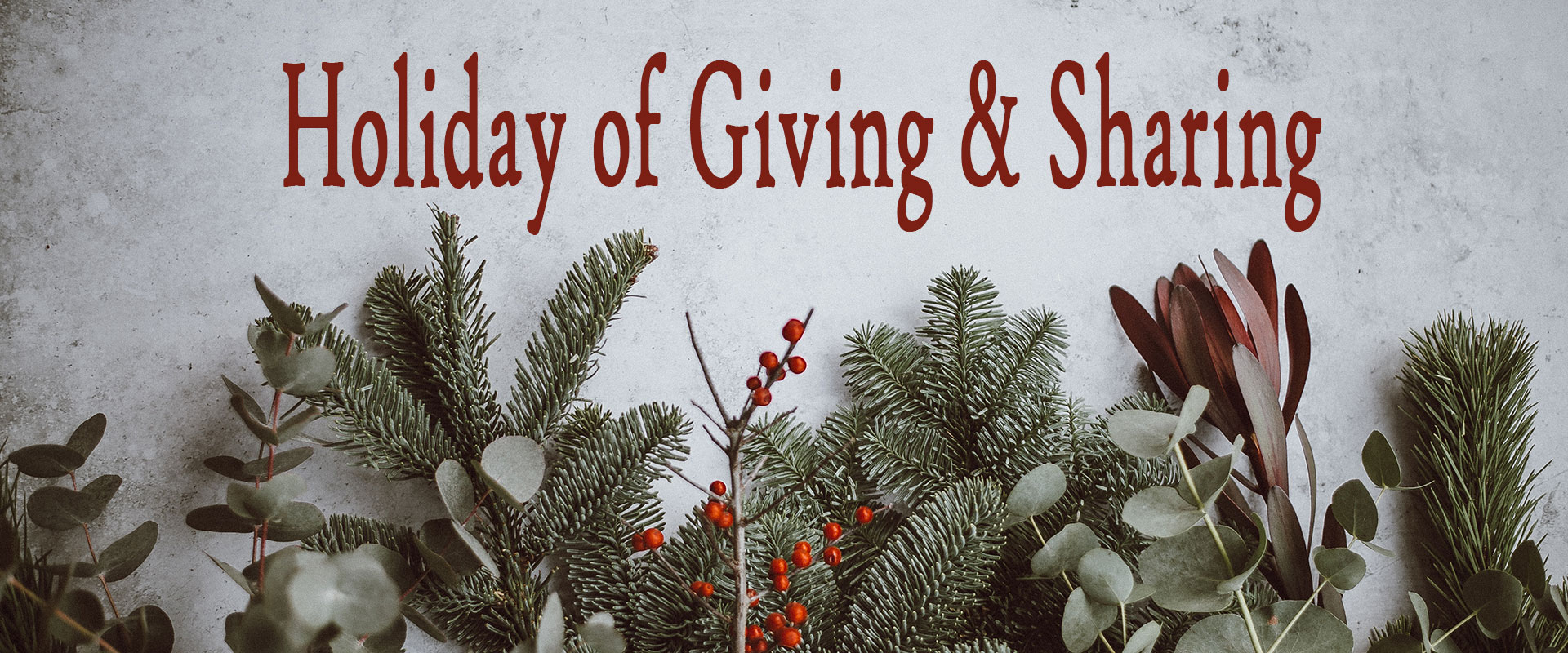 24 Nov

Holiday of Giving & Sharing Potluck, Saturday, December 7
Saturday, December 7, 2019
4:00 – 6:00 PM
At the home of LCDC members Mike Herz & Kate Josephs
29 Water St., Damariscotta
Let's celebrate the season together with a potluck and food pantry collection event.
Please BYOB and we also encourage cash donations to help fight local food insecurity.
There will be five jars (Wiscasset, Boothbay, Newcastle, Whitefield, and Waldoboro) for five food banks. You choose which one to support — or spread your donation over several — and deposit your dollars and/or cents into the jar(s). At the end of the evening, Barb collect and count the cash from each jar and write a check in that amount to the corresponding food bank.
As you know, the food banks will soon be preparing their holiday baskets, which are so important for local families. So, please check those sofa cushions, coat pockets, and other cash-collecting places, or stop at the ATM on your way, and bring what you can to help out our Lincoln County neighbors.
Parking is available in the two driveways and along the street. Overflow parking can be found in the large waterfront lot behind Reny's and the other shops. As always, please try to carpool and drive safely.
To offer a dish or helping hands for setting up or cleaning up, please indicate your preference on the RSVP form or contact Valarie Johnson directly at valariesmithjohnson@gmail.com.
Although walk-ins are welcome, RSVPs are requested before Dec. 4, so that we may best prepare.