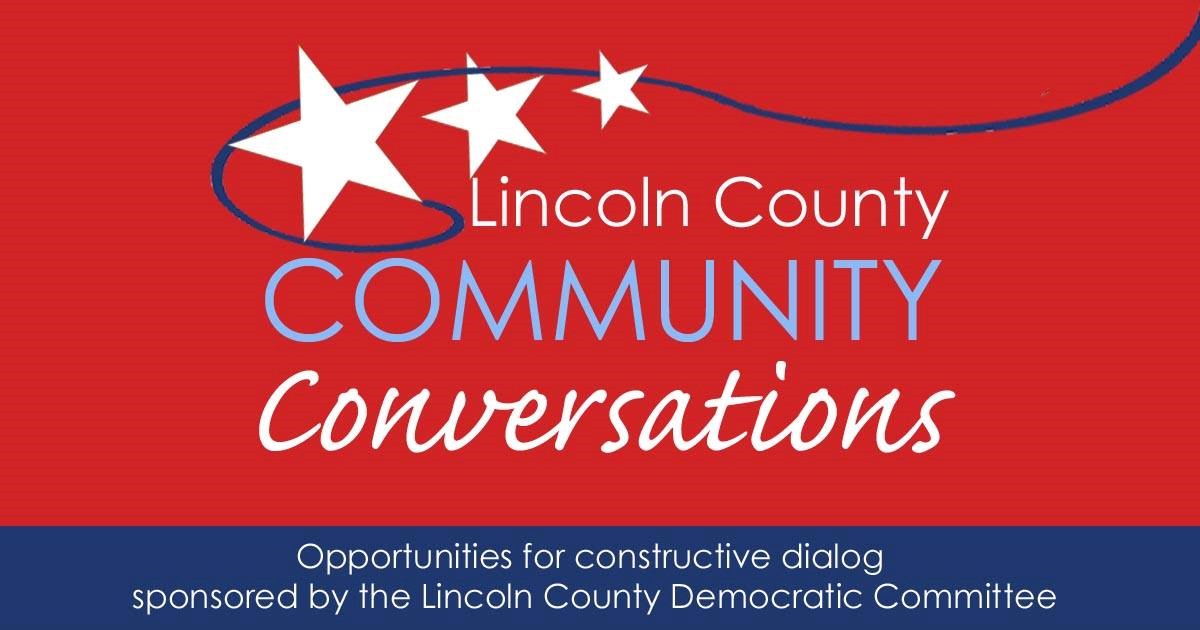 30 May

LINCOLN COUNTY COMMUNITY CONVERSATIONS: RANKED-CHOICE VOTING
FOR IMMEDIATE RELEASE
Contact: CommunityConversationsLCME@gmail.com
DAMARISCOTTA, ME, May 29, 2018 – Lincoln County Community Conversations will hold an informational forum on ranked-choice voting (RCV) Wednesday, June 6, starting at 6:30 p.m. at Mobius, 319 Main St. in Damariscotta.
The nonpartisan forum will be led by M.D. Mitchell from The Chamberlain Project Foundation, a 501c(3) organization that offers education on the RCV process. Maine will become the first state in the nation to use RCV in a statewide election during the primary June 12.
Voters will use RCV for the Democratic and Republican nominations for governor, the Democratic nomination for U.S. House Representative for District 2, and the Republican nomination for Maine House Representative for District 75.
Mitchell, a volunteer with The Chamberlain Project, is a former resident of Walpole who now lives in Scarborough. He served in the Maine Army National Guard, retiring as a Major with two tours in Iraq, and has been an educator and teacher of U.S. history.
Doors open at 6 p.m. and refreshments will be served. Mitchell will take questions about RCV and participants will do a mock vote using RCV. More information on RCV can be found at Morevoice.org or on the Maine Secretary of State's website, http://www.maine.gov/sos/cec/elec/upcoming/rankedchoicefaq.html.
For more information on the event visit the Lincoln County Community Conversations Facebook page, https://www.facebook.com/events/170773436942917/.
These opportunities for constructive dialog are sponsored by the Lincoln County Democratic Committee.
ABOUT THE LINCOLN COUNTY DEMOCRATIC COMMITTEE
The Lincoln County Democratic Committee (LCDC) promotes the ideals, principles, and philosophy we share as Democrats. The nomination and election of candidates who advocate these ideals and principles ensure an effective, democratic government of and for all the people.