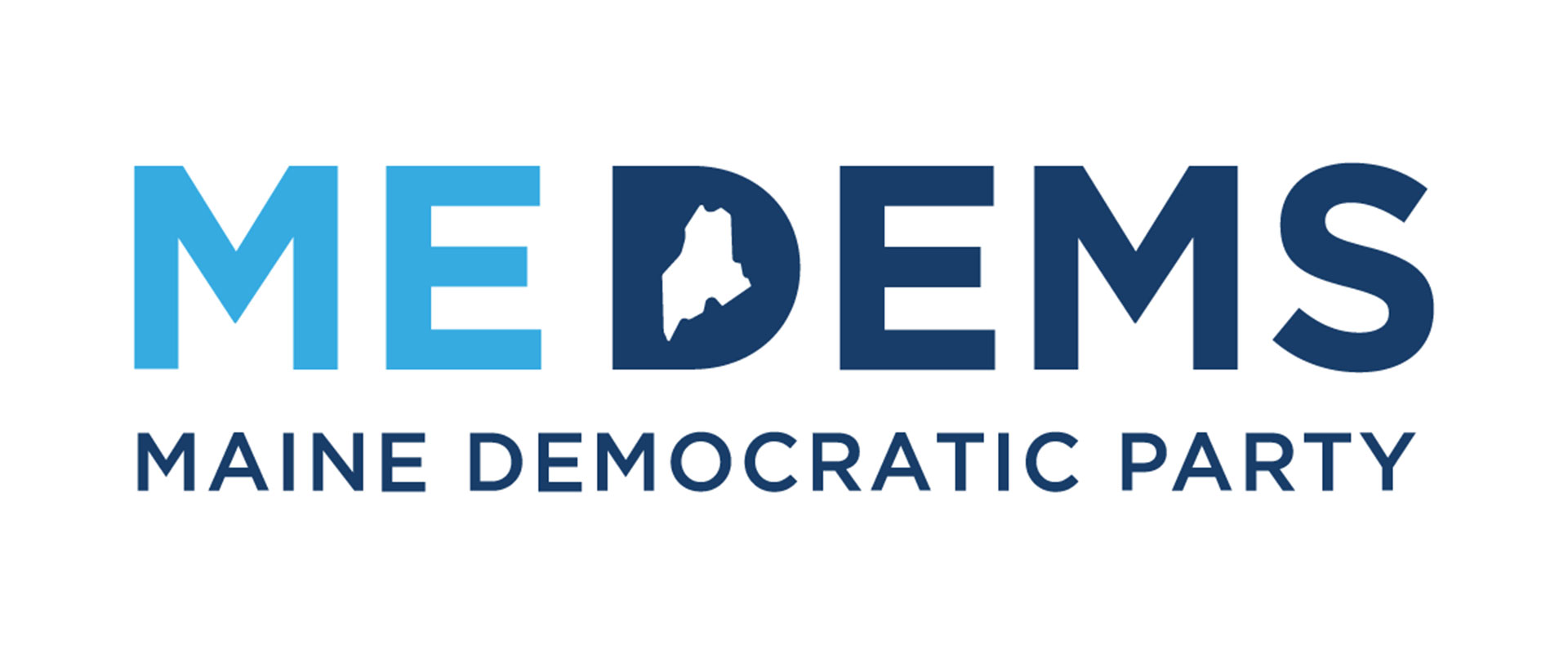 30 Mar

Maine Democratic Party Announces Delegate Selection Plan is Open for Public Comment

AUGUSTA, Maine, March 29, 2019 – On Friday, Maine Democratic Party Chair Kathleen Marra announced that the organization's plan by which it will select delegates to attend the 2020 national convention, has been published on the website for the 30 day public comment.

Mainers can read over the plan and submit comments here before the end of April. The Democratic State Committee, the governing body of MDP, will vote on a final version of the plan at their May meeting on the 19th. That version will then be submitted to the Democratic National Committee (DNC) for approval.
In publishing the plan, Marra announced: "Public comment is an important part of our process. The Maine Democratic Party believes in ensuring we hear all ideas about how to best select delegates to the national convention."
Maine has a total of 32 delegates who will be elected to attend the 2020 Democratic National Convention, which will be held from July 13-16, 2020, in Milwaukee, Wisconsin.
Delegates are allocated to Presidential candidates based on the preference expressed by the participants in the 2020 caucus, which is scheduled to be held on March 8, 2020. If a Presidential primary is established (legislation is pending), delegates will be allocated in accordance with preferences expressed at the primary.