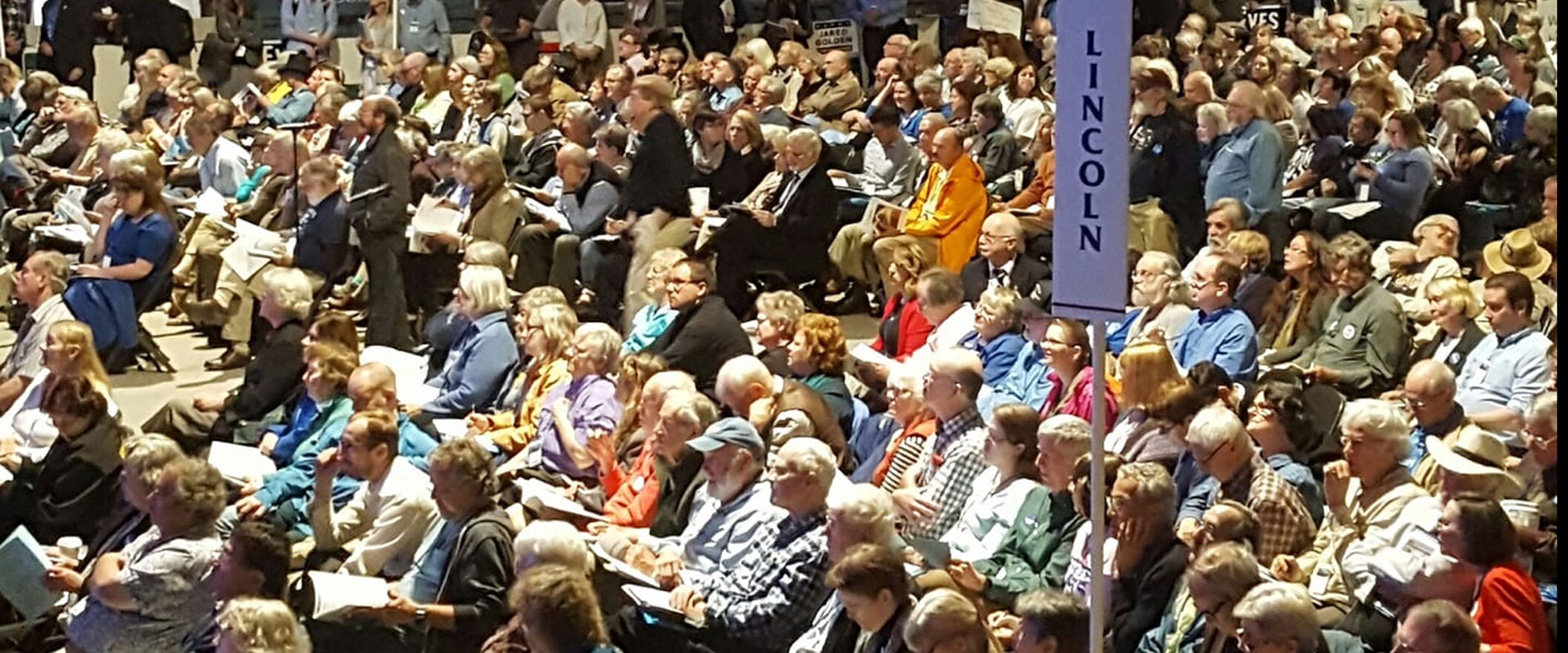 09 May

May 16 Monthly Meeting to include elections to 2020 State Convention Committees

The May 16 meeting begins at 6:30 PM with social time. The gavel drops at 7 PM. Please join us in the Community Room of the Newcastle Fire Station at 86 River Road as we welcome District Attorney Natasha Irving as our guest speaker.

We'll also conduct Committee business that includes the election of the following representatives to 2020 State Convention Committees. Members interested in serving in either of these capacities, should let the chair, Chris Johnson know as well as attend this May meeting if at all possible in order to present your interest before the voting membership.

○ One (1) representative from Lincoln County to the Credentials Committee.

Purpose and Duties: The Committee on Credentials shall consider whether or not to seat delegations elected at caucuses not held on the uniform caucus date, as required under Subsection 200(1) of this Charter, and other business that may com before it pursuant to Paragraph 210(5)(B) of the MDP Charter.

○ Three (3) representatives from Lincoln County to the Committee on Platform.

Purpose and Duties: The Committee on Platform shall manage the process for developing and reviewing proposals to amend the Platform in accordance with Chapter 7 of the MDP Charter.

In a memo regarding the formation of these two Standing Committees of the State Convention, Kathleen Marra, Chair, Maine Democratic Party, shared, "2020 is a pivotal election, and we are all eager to start the planning process early. Together, we will present a state convention that will energize everyone for the exciting campaign ahead."

These Committees will begin to meet during the summer/fall of 2019 through the convention date set for July 13-16, 2020.