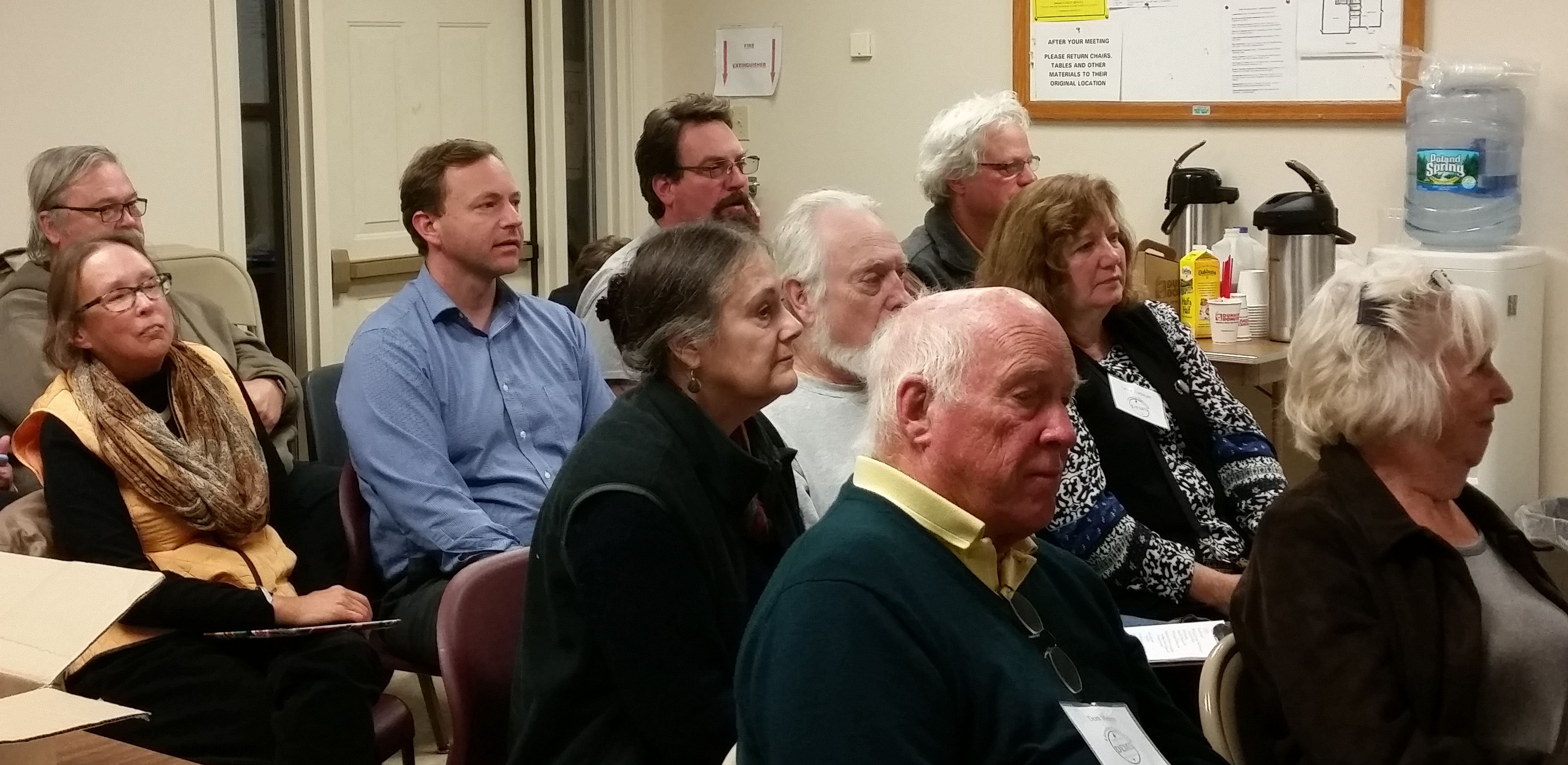 19 Oct

Monthly Meeting Recap | October 18, 2017

Pre-Agenda Call for Volunteers: Emily Joy, Maine People's Alliance. https://www.mainepeoplesalliance.org/seniorcare
FORMAL AGENDA
We heard from several community leaders about how they are fighting Food Insecurity in Lincoln County and how we could help.
Panelists:
Not in attendance:
Wiscasset Nazarene Outreach Food Pantry Facebook Page
St. Philips Church Food Pantry, Wiscasset St. Denis & Full Gospel Food Pantry,
Whitefield New Harbor Food Pantry Westport Cottage
Food Pantry Resources: Maine TEFAP Programs in Lincoln County: http://www.maine.gov/dacf/ard/tefap/Lincoln.shtml
We also met another Gubernatorial Candidate Mark Eves. Website | Facebook Page
And lastly, we discussed the November 7 Election and how important it is to GOTV to ensure YES ON 2!
Next meeting: Wed, Nov 15, 2017