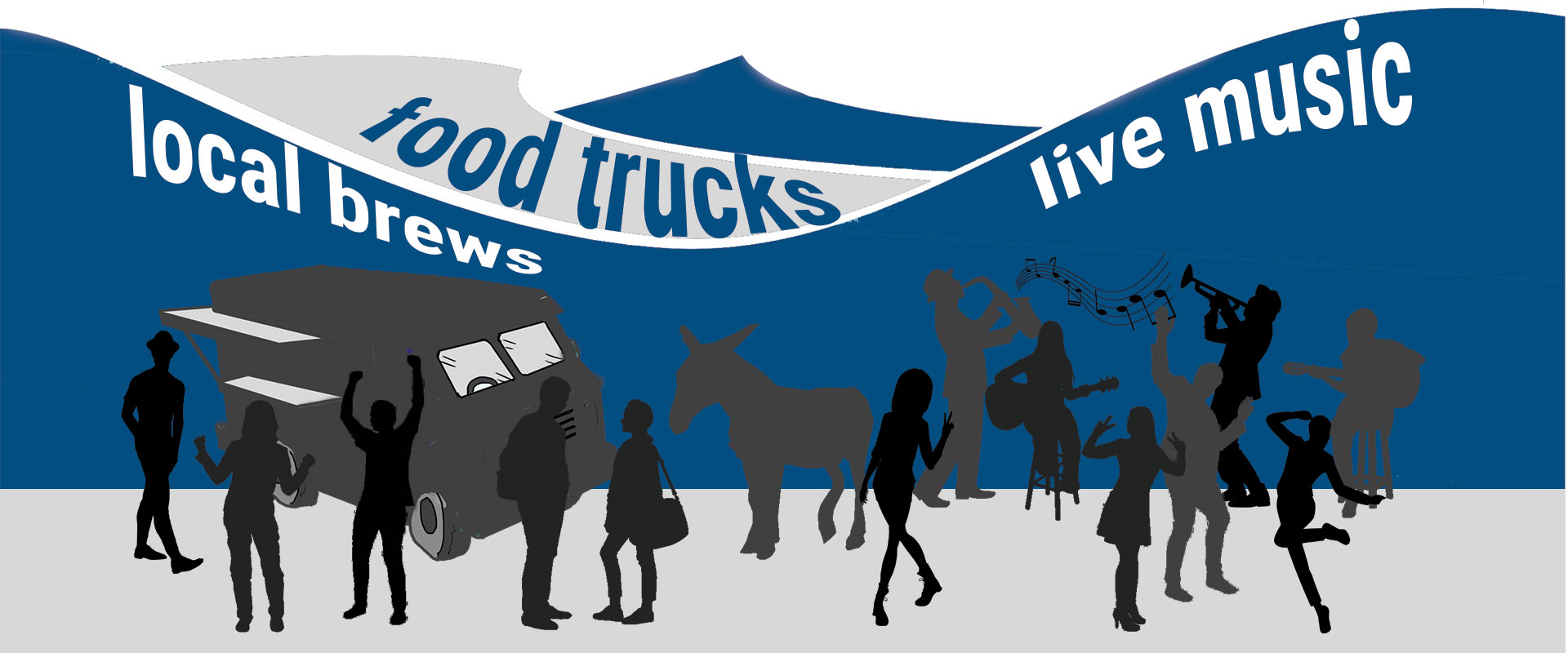 26 Sep

Rally for Democracy
Food trucks, live music, rousing speeches – it's a street party!
Also known as "Knocktoberfest," the party celebrates the work of volunteers who have knocked on thousands of Lincoln County doors to raise awareness of and support for local Democratic candidates.
The event is free and open to the public. Food and drink will be sold directly by the individual vendors.

Saturday, October 20, 2018
4:30-7:30 PM
Victory 2018 Campaign Office
521 Main St. in Damariscotta
The Office is across from Round Top Ice Cream.
Please park next door in the CLC-YMCA lot, and take a golf cart shuttle to the rally.
The rally will feature Lincoln Academy's combo, "Five O'Clock Jazz," poet Gary Lawless and the rock band "Leopard Girls," and the Damariscotta-based group "Driving Charlie Home."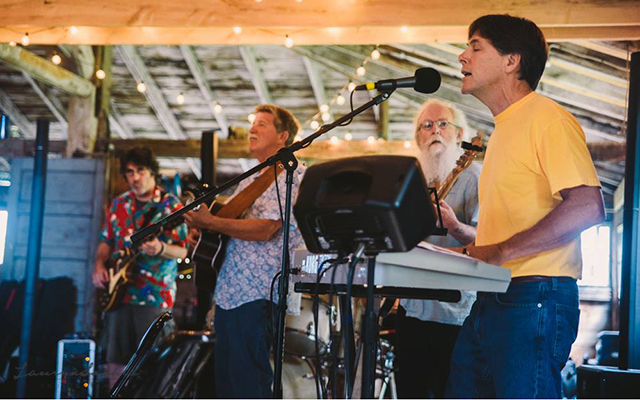 Leopard Girls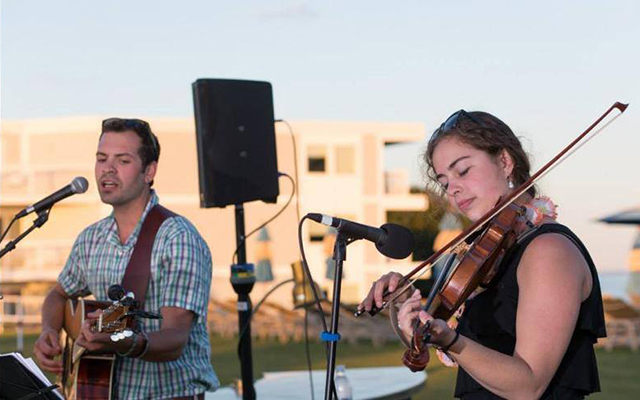 Driving Charlie Home
Bring your appetite! Food trucks Joe Lane Lobsterman and Taco the Town will be there along with the SugarSpell Sweets cart. Jeff Hurd of the Narrows Tavern will offer a variety of local brews, wines, cider and more.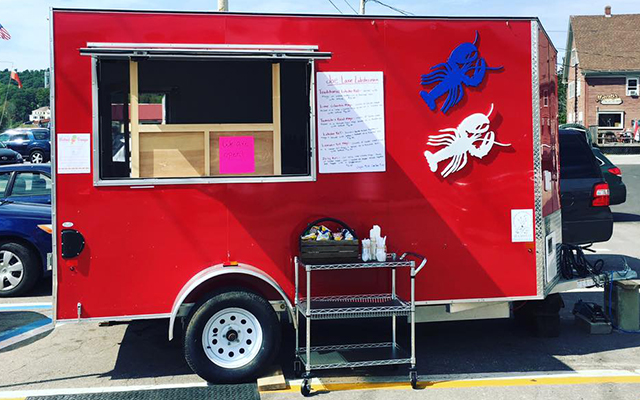 Joe Lane Lobsterman
Taco the Town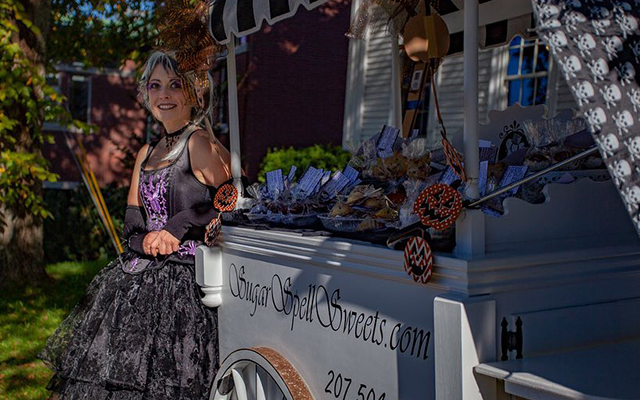 SugarSpell Sweets
Meet and mingle with our candidates, including Janet Mills for governor; Natasha Irving for District Attorney; Laura Fortman for State Senate District 13. Maine House candidates, as well as other local office candidates have also been invited. How often do you get to boogie with the county sheriff?
William Blodgett
Candidate for
County Commissioner D2