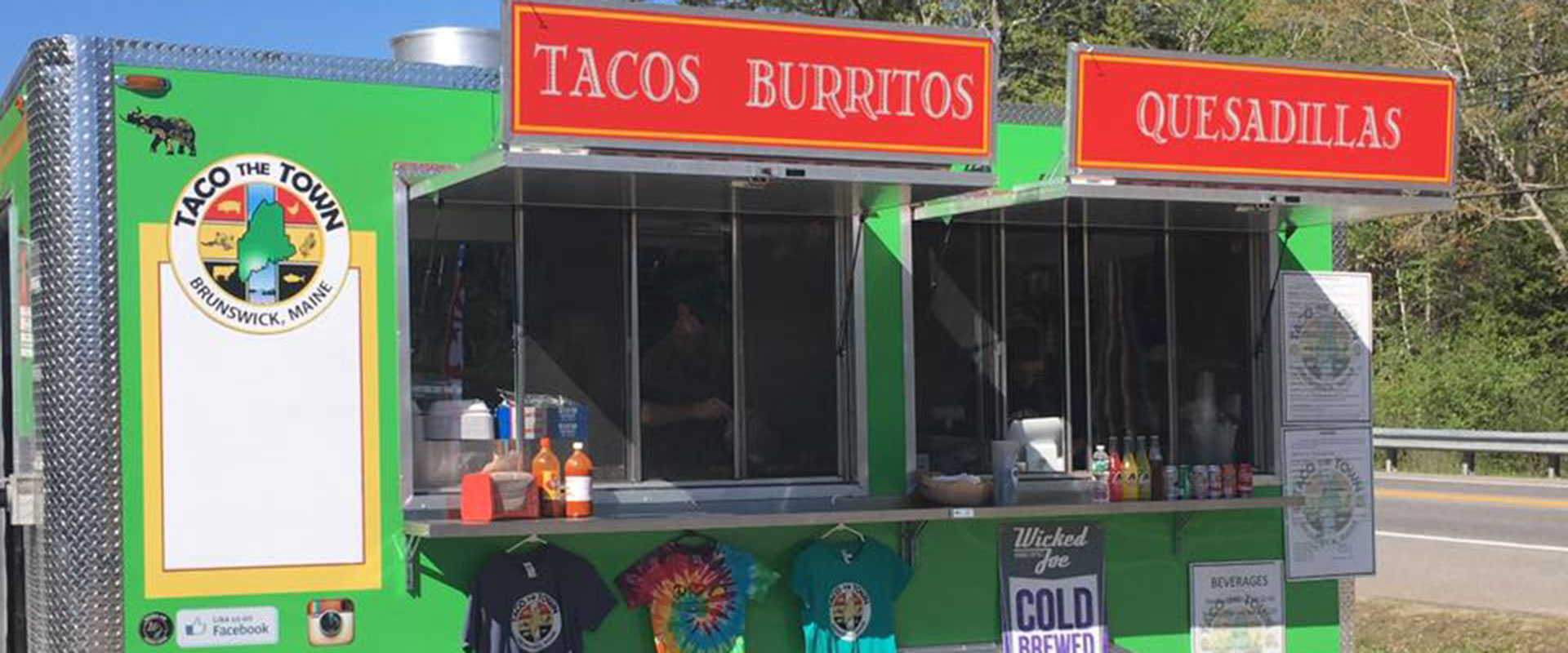 05 Oct

Rally for Democracy, Oct. 20
FOR IMMEDIATE RELEASE
Contact: Barb Burt, LCDC Campaign Chair at (207) 687-7052
Food trucks, live music, rousing speeches — it's a street party!
DAMARISCOTTA, ME, October 5, 2018 – At the Lincoln County Democrats' Oct. 20 Street Party, the byword is "local." During the party, from 4:30 to 7:30 p.m. at 521 Main Street in Damariscotta, you can catch Lincoln Academy's combo, "Five O'Clock Jazz," poet Gary Lawless and the rock band "Leopard Girls," and the Damariscotta-based band "Driving Charlie Home."
Bring your appetite! Among the food purveyors are food trucks Joe Lane Lobsterman and Taco the Town, and for an irresistible finish to the evening, SugarSpell Sweets. Jeff Hurd of the Narrows Tavern will be selling a variety of local brews and wines, and cider and other drinks will be available, too.
Also known as "Knocktoberfest," the party celebrates the work of volunteers who have knocked on thousands of Lincoln County doors to raise awareness of and support for local Democratic candidates. It's also an opportunity to meet and mingle with a cast of candidates, including Janet Mills, candidate for governor; U.S. Senate candidate Zak Ringelstein; Natasha Irving, candidate for District Attorney; Laura Fortman, candidate for State Senate District 13; and many local Maine House candidates, as well as candidates for other local offices. How often do you get to boogie with the county sheriff?
The rally is also a kickoff to the final activity of the campaign season as the organization builds up to Election Day on Nov. 6. Attendees will have the opportunity to sign up for volunteer jobs to help Democratic candidates to victory.
The event is free and open to the public. Food and drink will be sold directly by the individual vendors. Attendees will be directed to park in the CLC-YMCA lot, and take a golf cart shuttle to the rally.
For more information, call Barb Burt at (207) 687-7052, or stop by Campaign Headquarters at 521 Main St., Damariscotta, in the back parking lot behind Subway.
ABOUT THE LINCOLN COUNTY DEMOCRATIC COMMITTEE
The Lincoln County Democratic Committee (LCDC) promotes the ideals, principles, and philosophy we share as Democrats. The nomination and election of candidates who advocate these ideals and principles ensure an effective, democratic government of and for all the people.