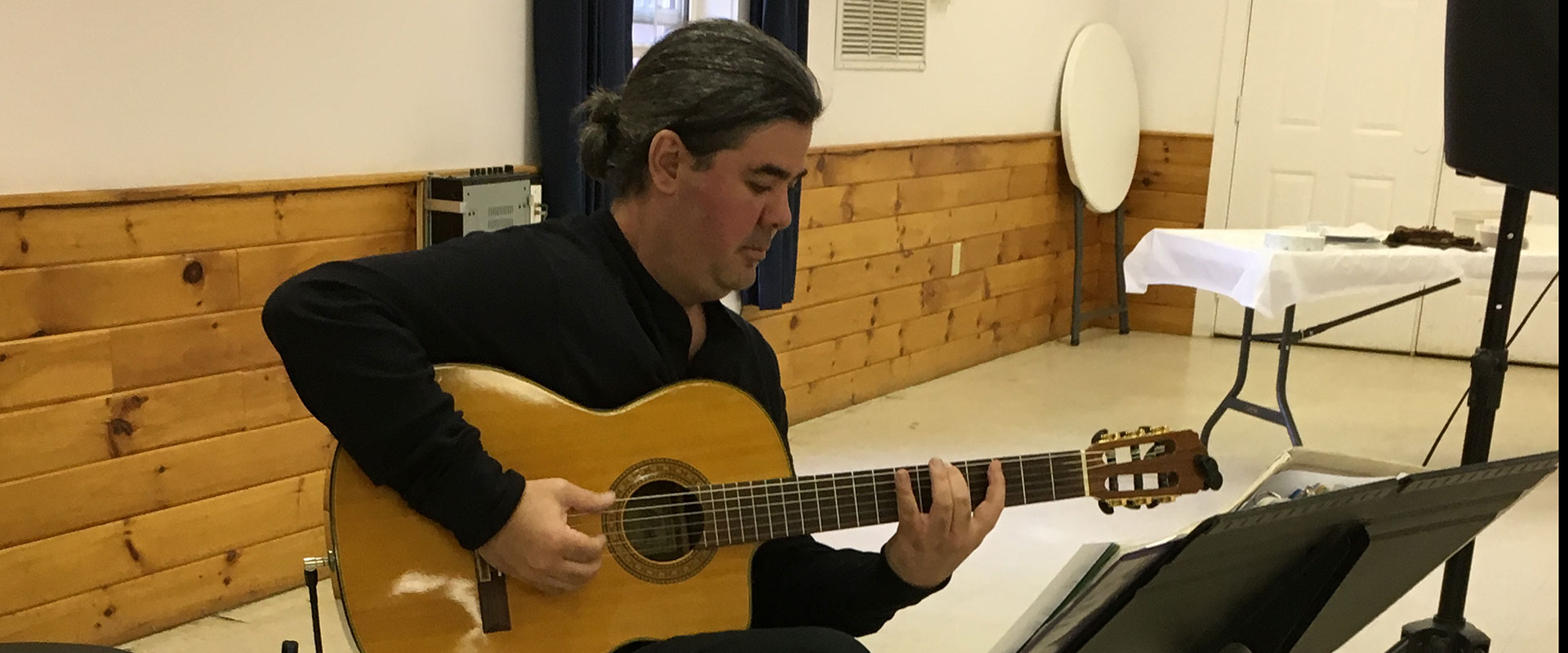 06 May

Southwestern-Style Bean Supper | May 4, 2019

Over 60 Democrats and friends, some from as far away as Whitefield, came together Saturday, May 4, for the LCDC's Southwestern-Style Bean Supper in Boothbay.

Fueled by delicious black and pinto bean dishes, rice, guacamole, and more, the crowd enjoyed fellowship while they supported our grassroots organizing efforts.

At the dinner's conclusion, Jeffrey Rojo (accompanied by friend and flautist Alva Achorn of Boothbay) enchanted the audience with music from Mexico, Argentina, Brazil, and Spain. Rojo spoke of growing up in Mexico City and Boothbay and shared a little about each piece they played in order to give it some context. The room grew quiet as he introduced a haunting Mexican folk song which described the plight of an indigenous mother, whose children were stolen from her by her conquistador lover.

SAVE THE DATE for the Lobster Bake and Family Fun Day, to be hosted Sunday, August 11 from Noon – 3 at the Cider Hill Farm in Waldoboro. Stay tuned for details.