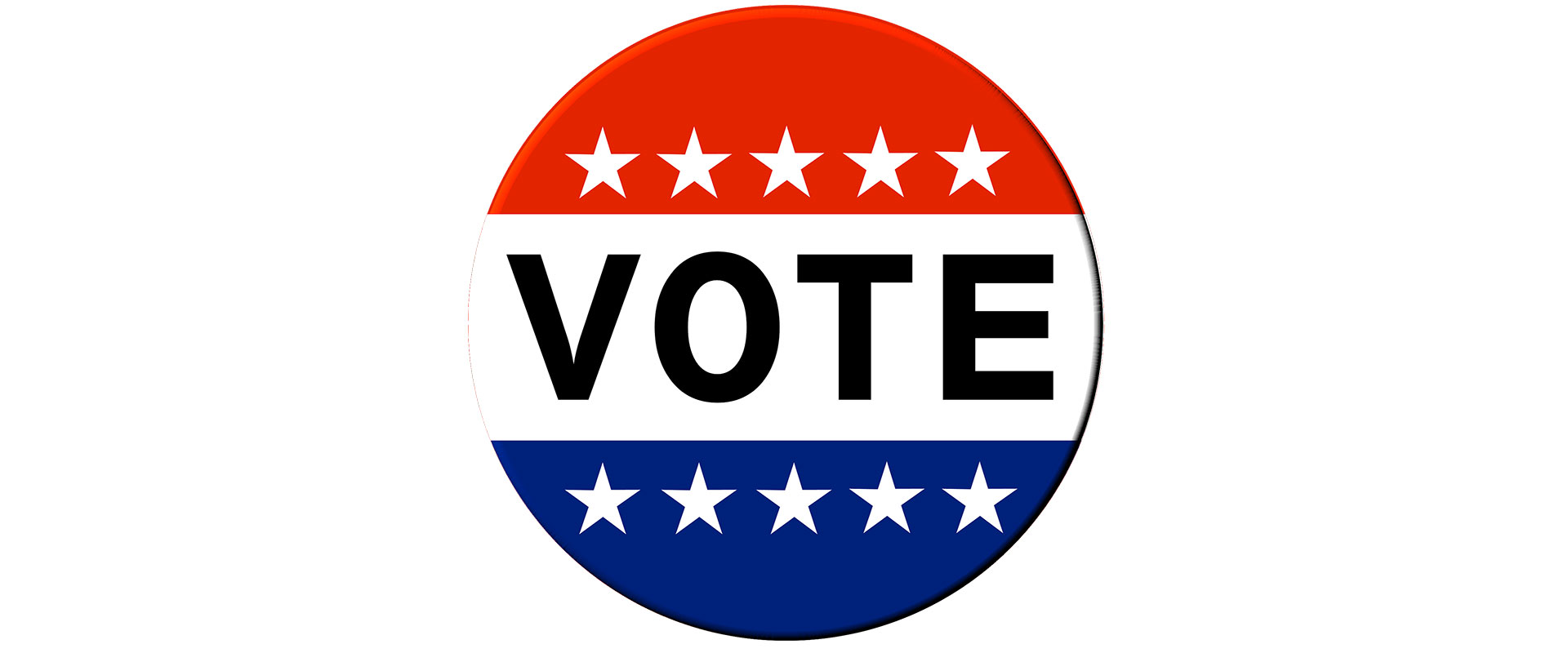 01 Nov

Now it's time to make your plans to vote on November 6!
Vote Absentee by Mail or in Person
You will need to pick up or request a ballot by Thursday, November 1 – either by mail or in person at your town office. Then return the completed ballot by Tuesday, November 6 at 8 PM, by mail or in person to your town office.
Vote in Person on Election Day
If you're not sure which town office you should go to and/or to see a sample ballot, check here: https://www1.maine.gov/portal/government/edemocracy/voter_lookup.php
Need to Register for the first time or in a new town?
Also no problem in Maine. You may register to vote at your town office at the same time you pick up your ballot or on Election Day when you vote.
So, are you planning to vote? Or is it already a Done Deal?
Let us know your intent about voting in the November 6th election. Our volunteers will be canvassing and calling on folks to get out and vote from November 1-6, and so if you let us know your plan, we'll try to remove you from those lists. But if we do call on you, you can proudly say, "I've already voted!"
Town Office Addresses, Office Hours and Polling Times