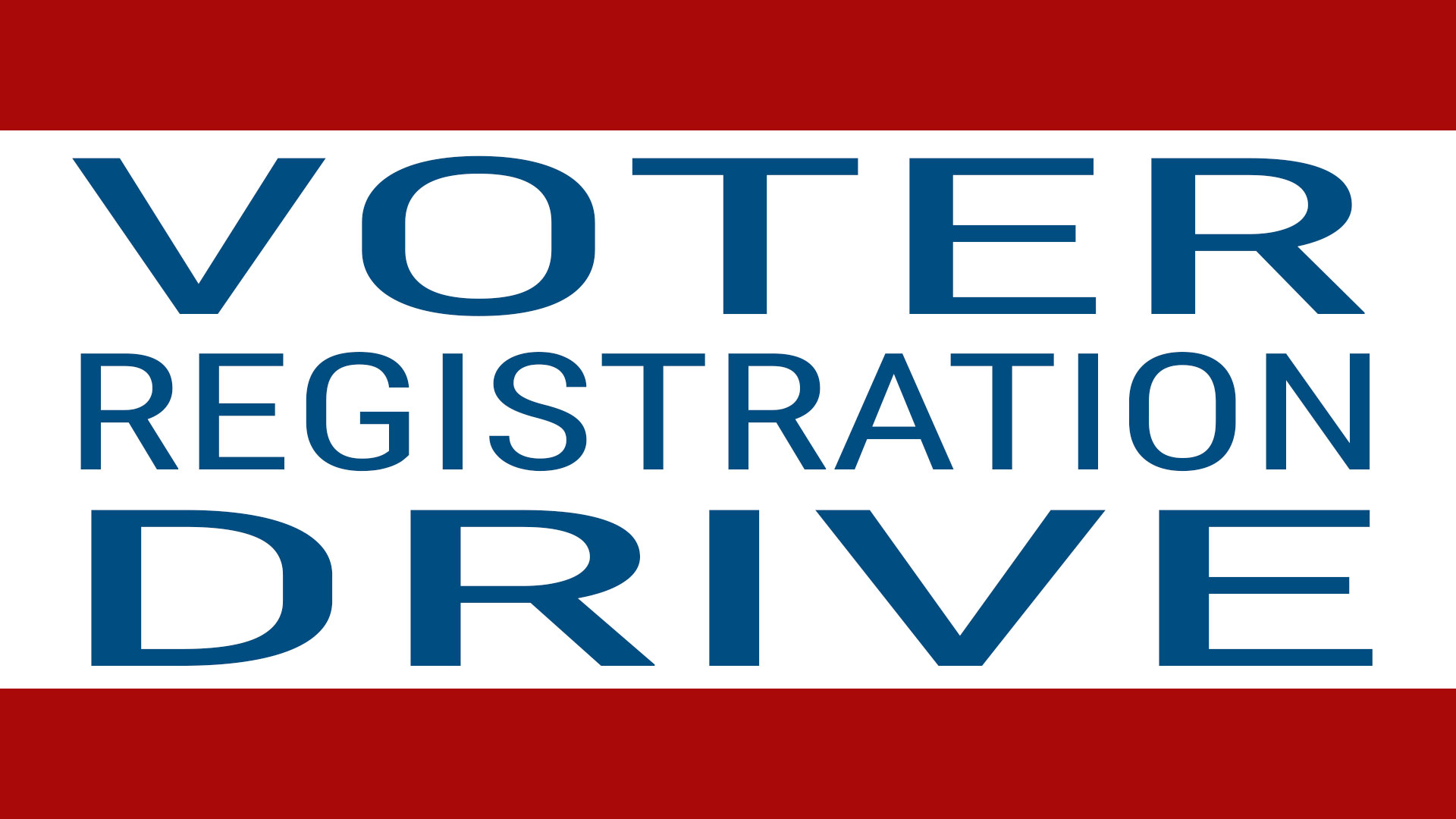 06 Feb

Voter Registration Drive

UPDATED: March 22

The Outreach Committee is conducting a Voter Registration Drive through November.
The importance of exercising one's right to vote cannot be underestimated. As Citizens and residents of Maine, we all need to accept and embrace our Civic responsibility. Voter registration is key to expressing one's view and making it count, and we hope to generate a more engaged Lincoln County population in advance of the 2018 elections, and beyond."
We will provide instructions for completing the Voter Registration Card, which needs to be turned in to the Registrant's Town Hall for validation. The Town Clerk's office will contact the Registrant if there are any questions. Voter registrants may take a card to complete and return to their Town Clerk's Office, or they can partially complete the card (with the least confidential information), and leave it with the Registration Table team lead, who will deliver the card to the Registrant's Town Office.
Later in the Spring, there will be a number of additional sites that will be scheduled throughout Lincoln County, as Voter Registration Sites. The locations for the upcoming Voter Registration Drives will include areas that are frequented by younger, and potentially unregistered residents, as well as the sites that are are designated as high traffic locations.
The attendants at the tables will be available to answer some basic questions, and they will have information sheets to hand out to interested parties.
Coming Up
Dates and Locations TBD

Past Dates
Saturday, April 14, 9:00 AM – 12:00 PM outside of Sherman's Maine Coast Book Shop in Damariscotta
Team Lead: Jan John
Saturday, March 17, 9:00 AM – 12:00 PM at the Main Street Grocery (formerly Yellowfront Grocery) in Damariscotta
Team Lead: Chris Frost
Saturday, February 17, 9:00 AM – 1:00 PM at the Main Street Grocery (formerly Yellowfront Grocery) in Damariscotta
Observations: Marilyn Buhyoff reported that the enthusiasm by passers by was high, and there was a lot of interest and support from shoppers.
FMI or to volunteer for these or other Outreach activities, please contact: Jan John, Outreach Chair
Janjohn1us@yahoo.com | Home: (207) 529-6502 | Cell: (978) 302-7445