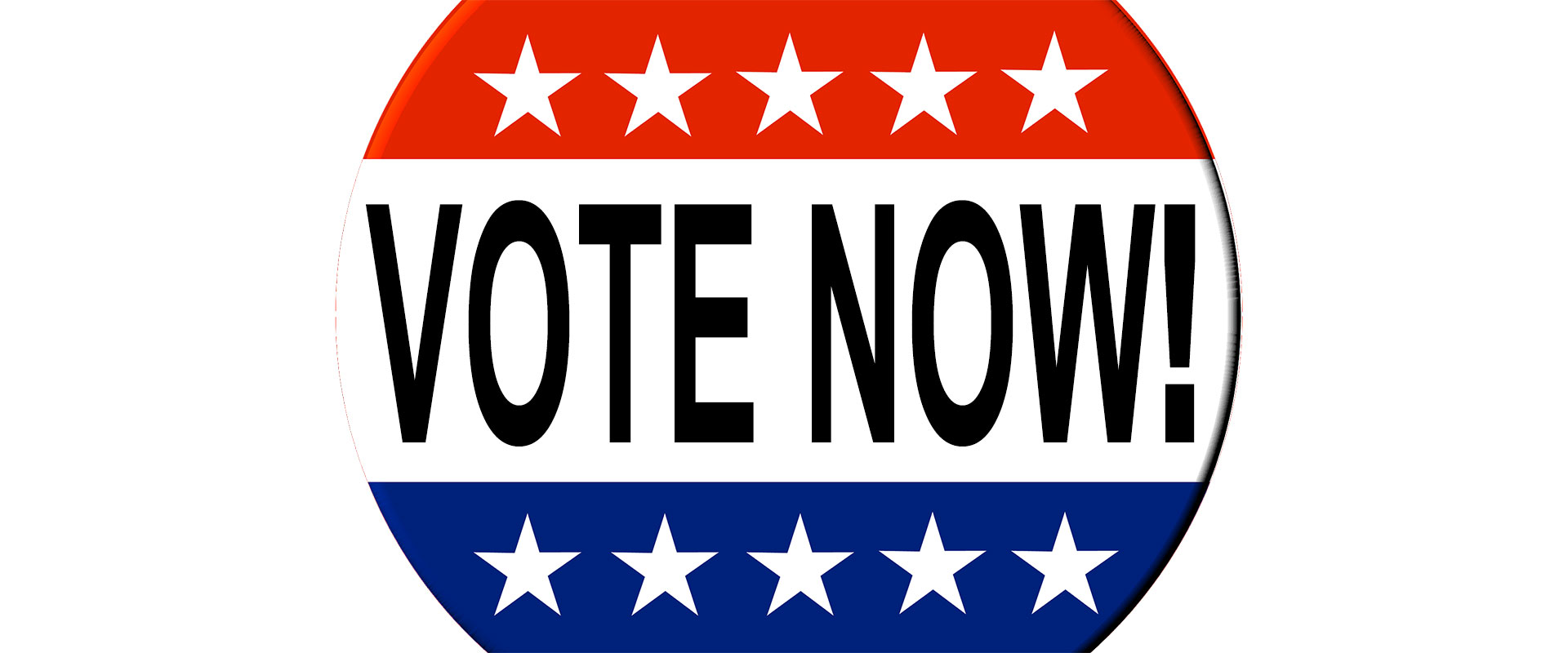 06 Oct

What's on the Ballot for the November Referendum Election?

On November 5, Maine will have a Referendum Election. These elections are held to provide Maine's citizens an opportunity to vote on People's Veto Referenda, Direct Initiatives of Legislation (i.e. Citizen Initiatives), Bond Issues, other referenda proposed by the Legislature, and Constitutional Amendments.

What is on this November's ballot you ask?

2 Questions: One Bond Issue and One Constitutional Amendment

Also note that many municipalities have other items for voters to consider. Ask your Town Clerk about what's on your ballot.

Absentee Ballots may also be requested at this time and returned anytime between now and November 5th!
Or request one directly from your Town Office. Although we have not confirmed with every town hall, absentee ballots are supposed to be available 30 days prior to the election. So if you go in person, you should be able to vote on the spot with the ballot.