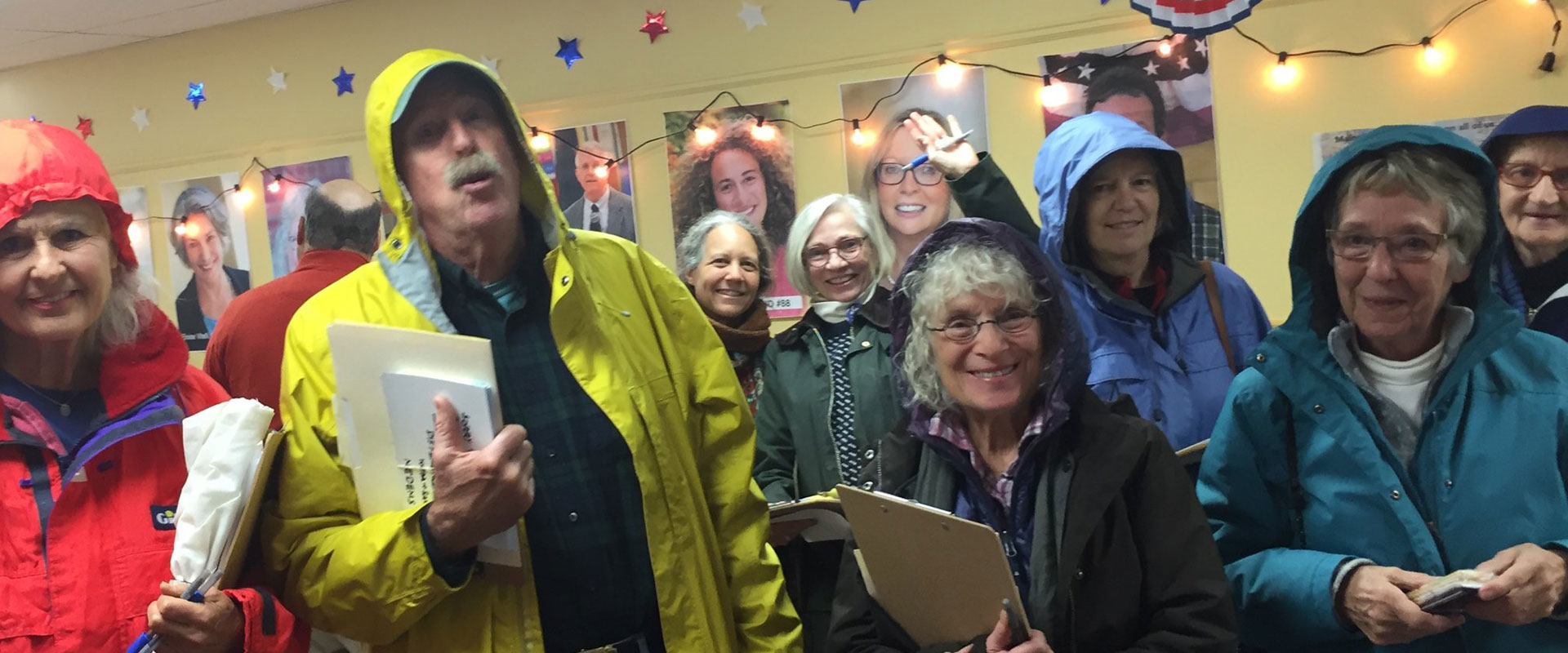 06 Jun

Winning in 2020 Summer Canvass Launch | Saturday, June 15
THE TIME IS NOW!
There is a path to victory to unseat Senator Susan Collins, protect our majorities in the Maine State Legislature and keep our U.S. congressional delegation fully Democratic.
Join the Maine Dems as we launch our 16 County Summer Canvass on Saturday, June 15, 1-4 PM! In Lincoln County, we'll meet at the home of Jason Putnam at 17 Hooper St in Wiscasset.
All summer long, volunteers will knock on doors in every county to talk and listen to voters about the issues that matter to them ahead of the 2020 election. We know that early conversations with voters is going to be crucial to winning in November.
To join the group from Lincoln County, choose the Wiscasset location in the drop down list from the form, or choose to canvass on your own.
Please note: All canvassing will require the use of a wifi-enabled device (like a smart phone or tablet). Volunteers participating on your own will receive materials closer to June 15th, and volunteers participating in person will receive materials when you arrive at the meeting location in Wiscasset.
Questions?
Contact April Thibodeau or Jan John.