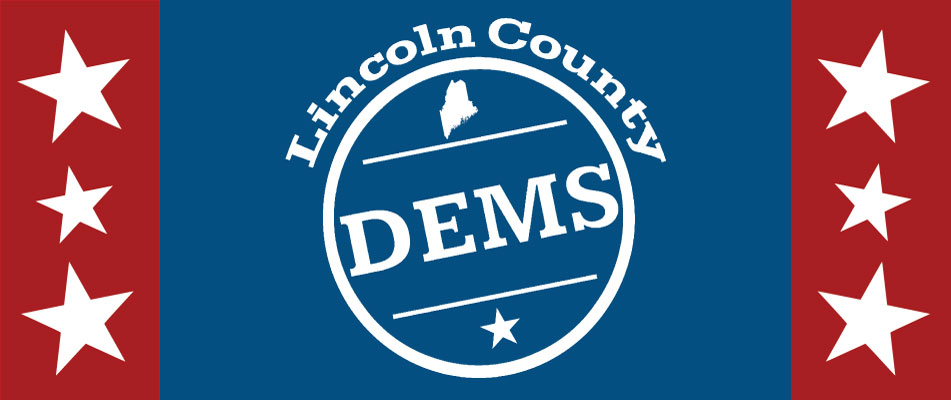 22 May

Your LCDC Campaign Committee Thanks You

Updated November 7:
VICTORY STARTED HERE!
Thanks to all!
Two final tasks and one final party!
Please help to remove candidate signs from public ways so that we can recycle and reuse them. The office will be open on Thursday from 10 AM – 2 PM for you to drop them off. Email the office with any questions.
We'll be putting a call out for breaking down the campaign headquarters and moving out. Many hands make light work!
And stay tuned to learn about our Victory 2018 Celebration in honor of all of your hard work!
-Barb Burt, Campaign Chair