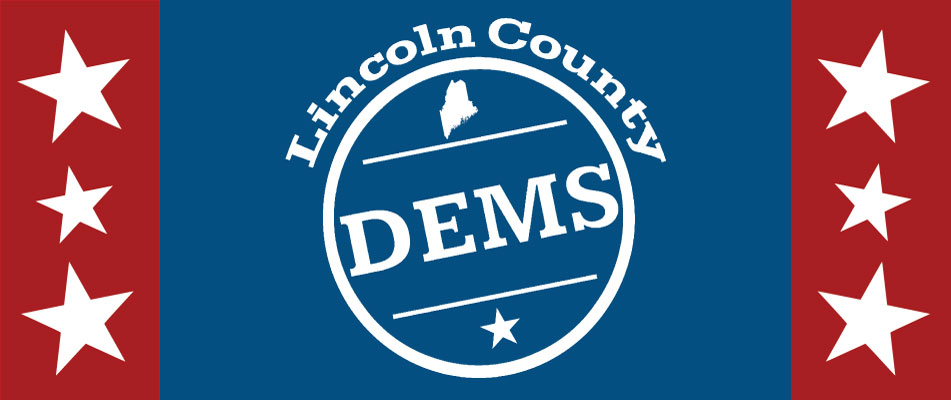 22 May

Your LCDC Campaign Committee Needs You

Updated July 24:
It's all about the Numbers!
Even though we have 100s of volunteers already mobilized in the field, in the office, writing letters, and on the phone, we need more to get to as many of our 30,000 registered voters in Lincoln County as possible!
Here're just 5 goals we must meet to win up and down the ballot in November:
1) Cover 9 weekly office shifts at the campaign headquarters (and this is the slow time!). Stop by, email, or call 207-687-7052 to set up your time.
2) Drive or canvass for candidates as they knock on 10,000+ doors across the county. Contact April or Breanna.
3) Meet candidates at their kickoff parties or other events so that you can share what you learn with your family and friends.
4) How many signs do you think we need to get up across the county? Offer to help spread the word and show your support by completing the form below.
5) Our efforts also rely on local monetary support so please plan to attend the August 12 Lobster Bake fundraising event (we want set a record of selling 200 dinners!) or send a donation instead.
Your support will make ALL THE DIFFERENCE in helping our candidates get as many votes as possible this November.
Thank you!
Sign Up to Volunteer Today!