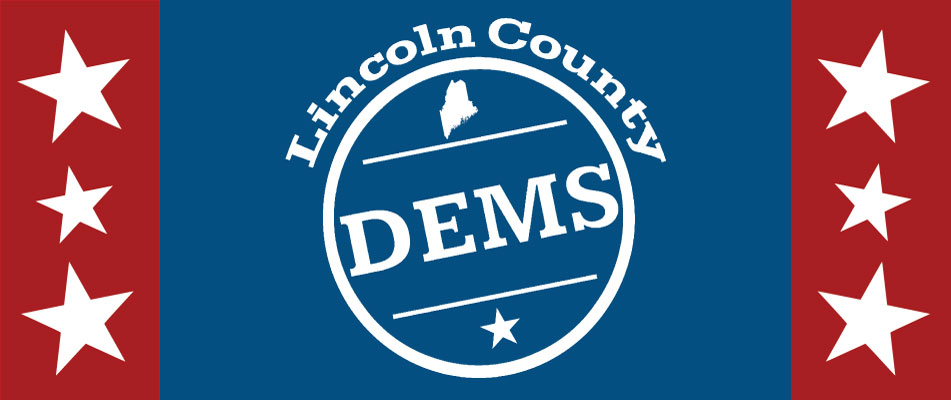 22 May

Your LCDC Campaign Committee Thanks You

Updated November 26:
VICTORY STARTED HERE!
Thanks to all!
I have two important things to tell you, besides saying I'm thankful for all you did to make "Victory 2018" live up to its name.
First, please mark your calendar for our Volunteer Appreciation Celebration, Friday, December 7 from 5:00 – 8:30 at The Ledges, 211 Main St., Wiscasset. Food, live music, and some little surprises — all for you! I hope you can make it. We are asking for RSVPs, yes or no, here: http://lincolncountydemocrats.com/celebrate2018.
Second, and more immediate, our lease at the campaign headquarters in Damariscotta is up on November 30. We will be moving the gear to a storage space in Bristol Mills. The big moving day is Wednesday, November 28th, from noon to 3:30 PM. It's all hands on deck! If you have a truck or a van, your help would be especially appreciated, but anyone can help load and unload, clean, organize, etc. If you can help out during that time, please let me know by emailing me at barbburthome@gmail.com.
I look forward to seeing you, either at the campaign headquarters on Wednesday or at the party on December 7 — or, even better, at both!
P.S. I don't mean to nag, but please fill out the volunteer survey if you haven't done so already. https://goo.gl/forms/EBhCd8GSwO0KdrqO2
-Barb Burt, Campaign Chair