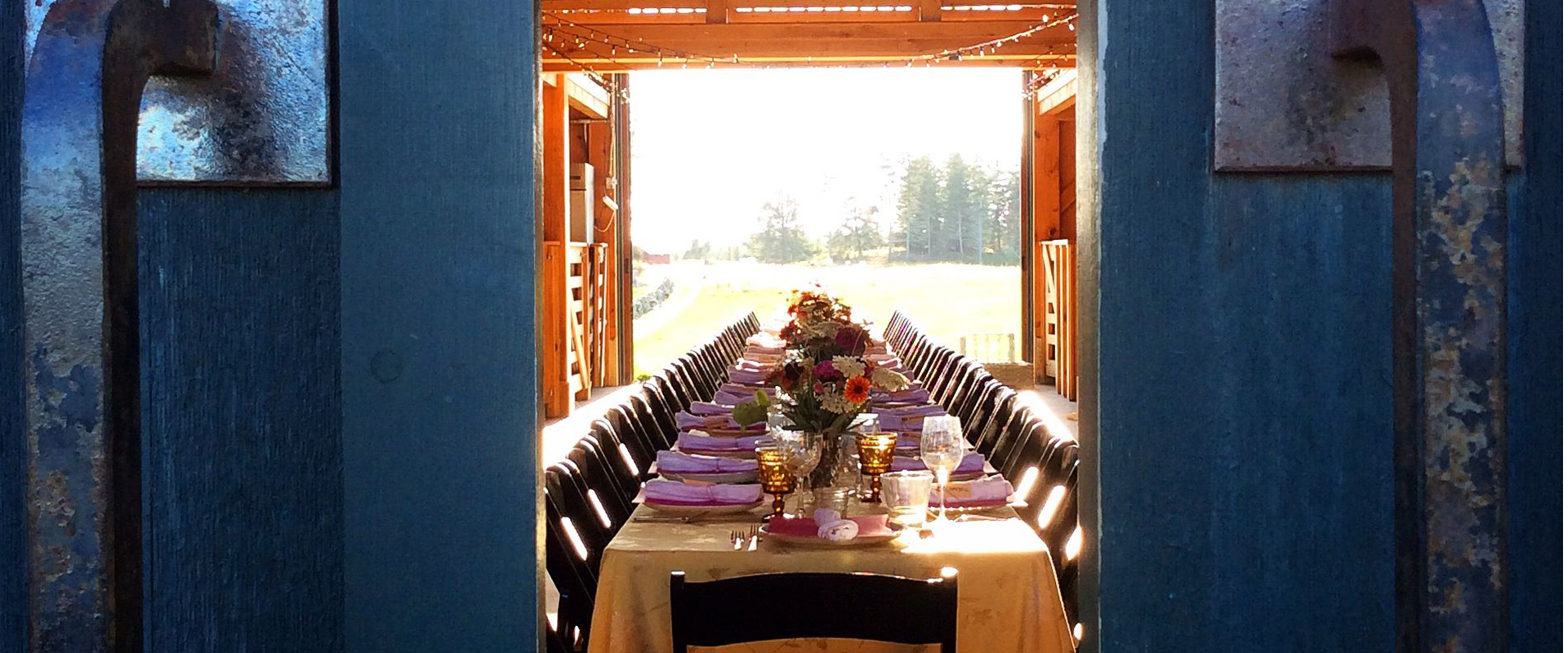 31 May

"A Treat For Two" Raffle Tickets Now Available

How else can you have a fun evening out including a five-course meal on a Maine Island for two with a $30 luck of the draw?

This "treat" includes the boat ride from Rockland to North Haven, the Nebo Lodge Barn Supper, tour of the farm grounds, a spectacular view, and lively conversation. Learn more at http://www.nebolodge.com/barn-suppers/.
This is our fourth year of having the raffle at Nebo Lodge Barn and each time I receive great reviews. So this is a must have event each year," shares Valarie Johnson of the Fundraising Committee.
Details
Nebo Lodge Barn Supper Date: Friday, August 17, 2018
Departure from Rockland: 4:00 PM, returns by 9:00 PM
Drawing for the Raffle: Sunday, August 12 at the LCDC Family Fun Day (aka lobster bake) at Cider Hill Farm in Waldoboro. You do not need to be present to win. Winner will be called on Sunday so that you are ready to go the following Friday.
Get your Tickets before August 12: $30 each (prize value is $300). Pick up yours at the Campaign Headquarters, 521 Main Street, Damariscotta (2nd Floor from the front door, 1st Floor from the rear door). Office hours are currently Tuesday-Friday, noon-6:00 PM and Saturday, 10:00 AM-noon but call the office to verify at (207) 687-7052. Tickets will also be available at LCDC meetings or by contacting Valarie at (207) 549-3358.
We cannot continue our good work without your generous support. Thank you!
Please remember though that donations and raffle ticket sales to the Lincoln County Democratic Committee are not deductible as charitable contributions for Federal income tax purposes.