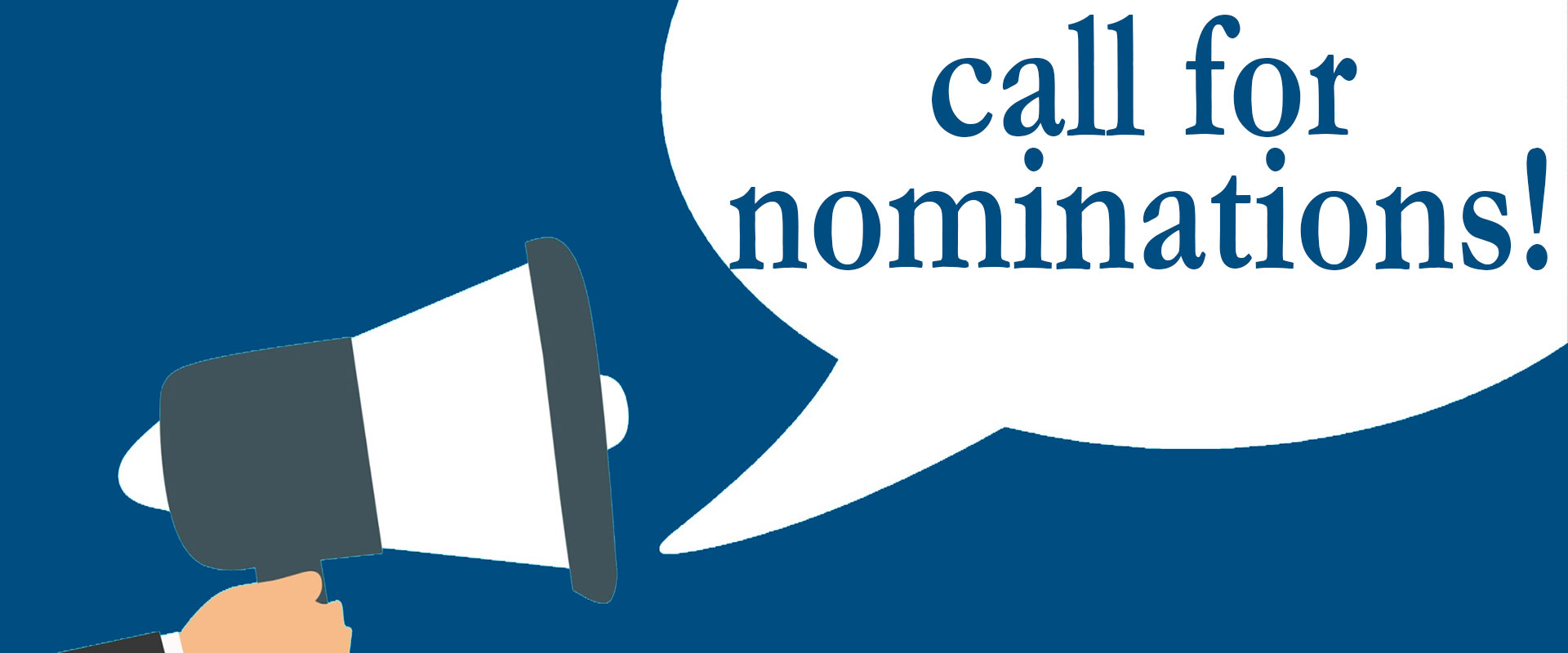 06 Dec

LCDC Call for Nominations

According to our by-laws, on January 23, the LCDC membership will elect officers for the next two years. Officers include: Chair, Vice-Chair, Recording Secretary, and Treasurer. Duties can also be found in our by-laws.

Anyone can be nominated from the floor at the meeting for the election or may express their interest to the Nominating Committee. Please contact the chair if you'd like to sit on the Nominating Committee or have any questions about the positions or process.