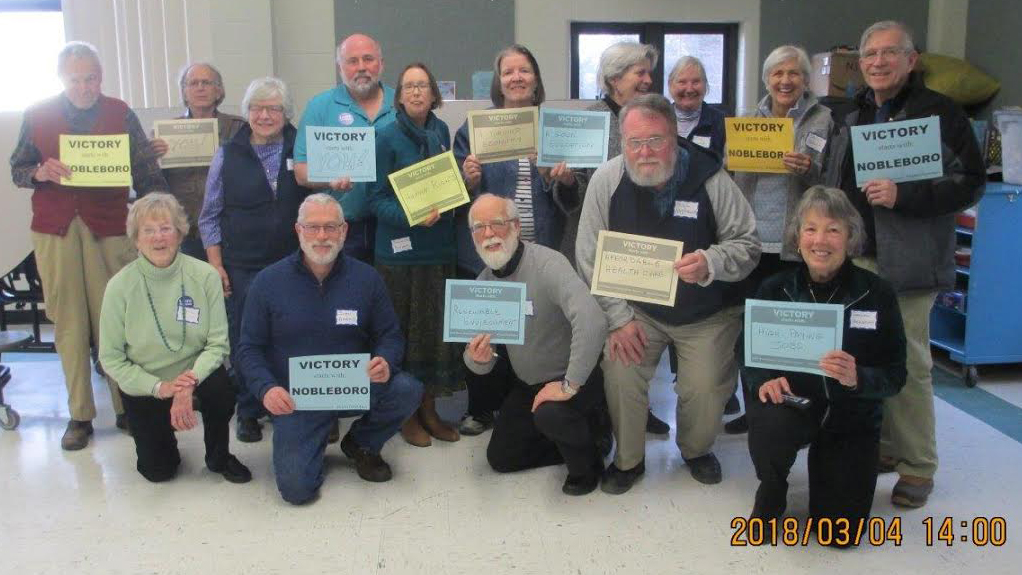 24 May

Nobleboro Democratic Committee Meeting | June 3

The Nobleboro Democratic Committee will meet on Sunday, June 3 at 5 p.m. at the Nobleboro town office, 192 Route 1, Nobleboro.

State Senate primary candidate Laura Fortman will attend and answer questions. The committee will also discuss preparations for the June primary and the November elections.

Nobleboro Democrats are encouraged to attend. For more information, call 682-0142.