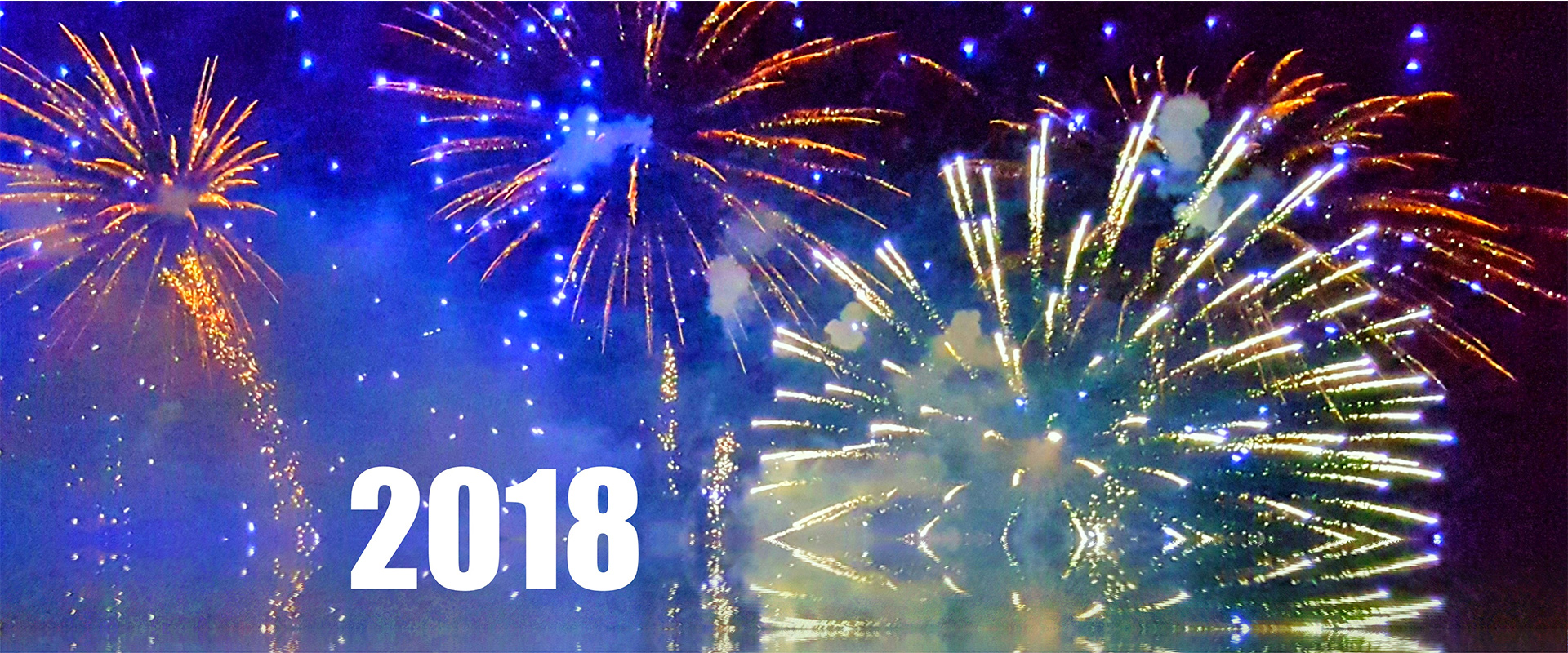 21 Nov

Victory 2018 Celebration & Volunteer Appreciation
Friday, December 7, 2018
5:00 – 8:30 PM
The Barn at The Ledges, 211 Main St., Wiscasset
Join our celebration of the 2018 campaign season as we give thanks to our dedicated volunteers as well as enjoy fellowship and camaraderie of the wondrous holiday season.
Food, drink, music, merriment… 
Our host committee is providing a potluck holiday feast!
Enjoy a hosted beer/wine bar as well as other beverages, hot and cold.
Back by popular demand! Get ready to dance to midcoast favorites, Leopard Girls.
Parking is available on both sides of the building or on Summer Street (next to Lilac Cottage) for those needing easiest access. For others, please park on other side streets or at the Courthouse.
In Gratitude
We thank the owners of The Ledges, Tatiana Brailovskaya and George Freeman, who are generously providing the space for the event.
The party is FREE to LCDC members, volunteers and their guests!
If you know your availability then we ask for your RSVP, yes or no, so that we may best prepare. Walk-ins are also welcome!