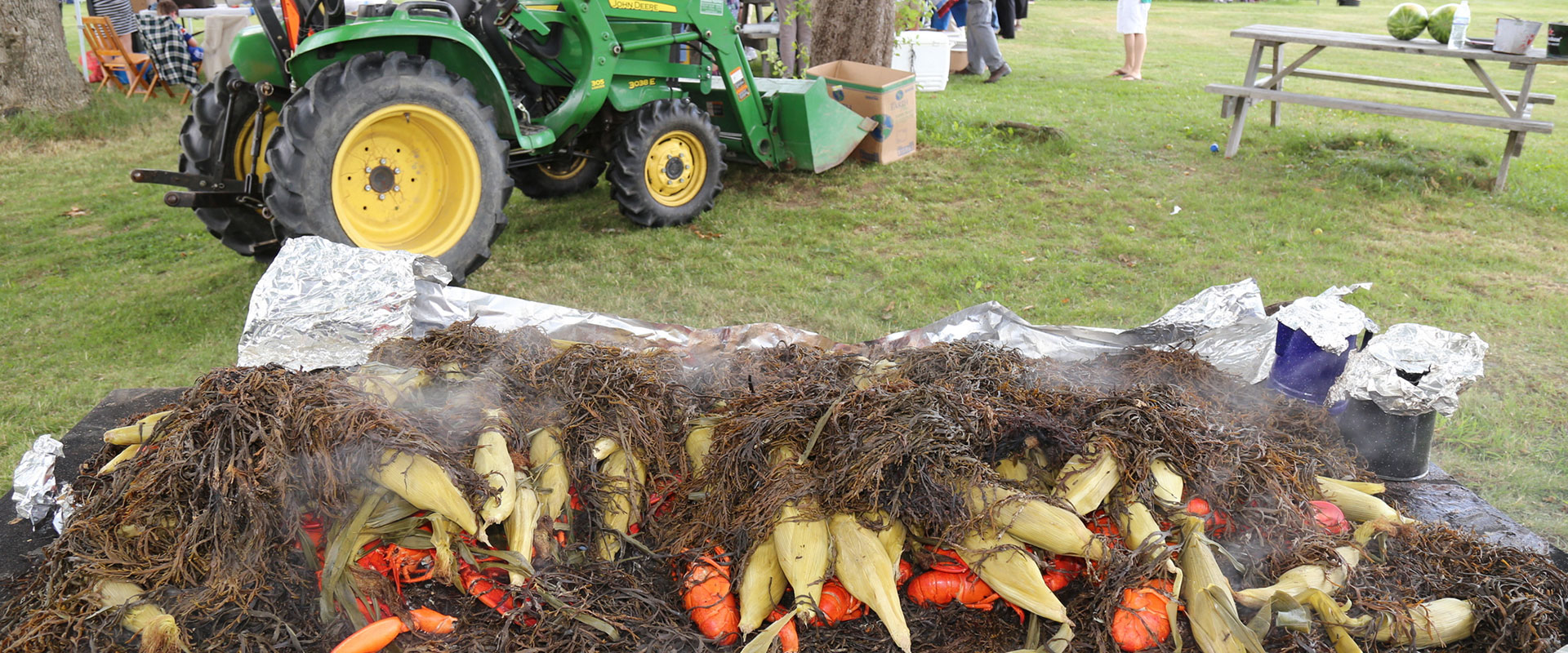 28 Jun

Annual Family Fun Day Lobster Bake

Whether you hail from South Bristol or Southport, Dresden or Damariscotta, Whitefield or Wiscasset/Westport Island or any town between, join us for a glorious afternoon for great fun, fabulous food, and the chance to rub shoulders with invited guests and many of our candidates while engaging in fellowship with Dems from across the county. Children of all ages will have the chance to run in sprinklers, fly kites, try their hand at a tug-of-war, or challenge one another in bean bag toss. For a real adventure, bring your Frisbee for a round of disc golf!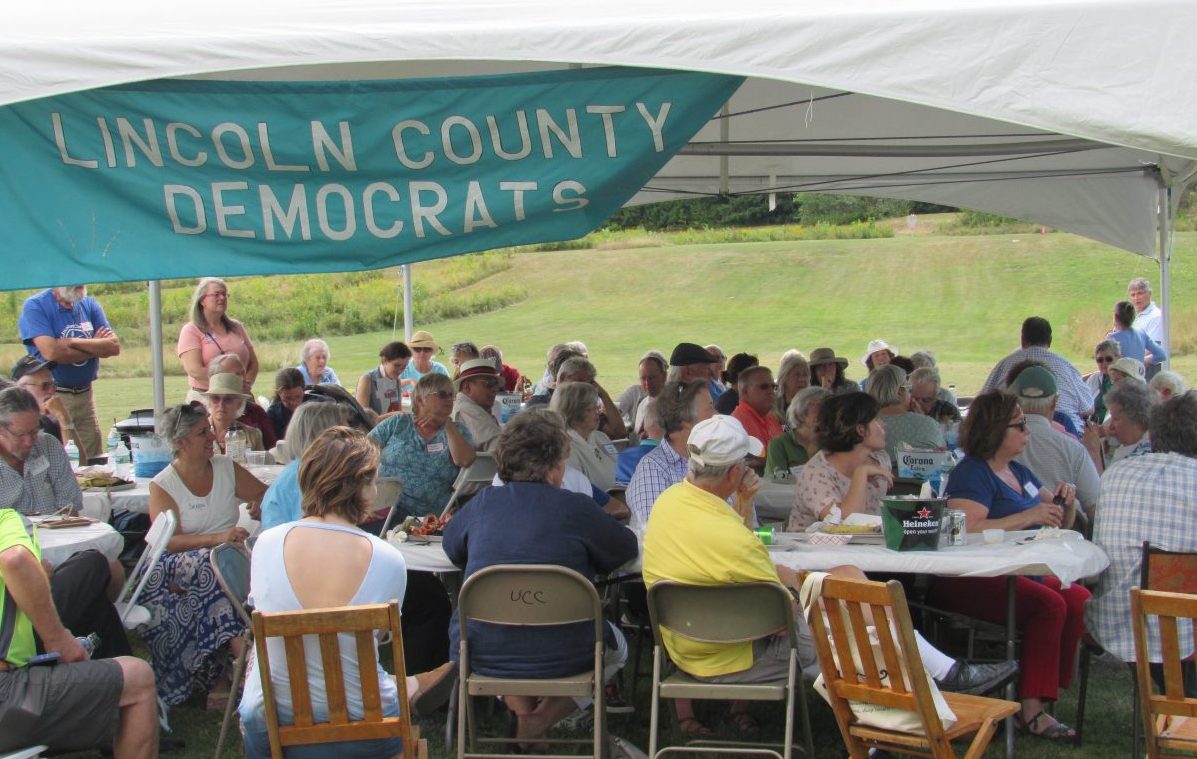 Sunday, August 12, 2018
Noon – 3 PM
Cider Hill Farm, West Main St. Waldoboro
Noon:
Social Hour with outdoor games for all and live music by The Oystermen
Cash Beer & Wine Bar
Cash Raw Oyster Bar
1-3 PM:
Our meal will be served by candidates preceded and followed by short speeches. And don't forget to get your tickets before we announce the winners of our "A Treat for Two" raffle and 50/50 drawings.
Tickets:
$40 Lobster Dinner: steamed lobster, local mussels
$16 Hot Dog Dinner: 2 hot dogs
$10 Child Hot Dog Dinner: 1 hot dog
All Dinners include roasted corn, potato salad, coleslaw, sweet summer watermelon, and a soft drink.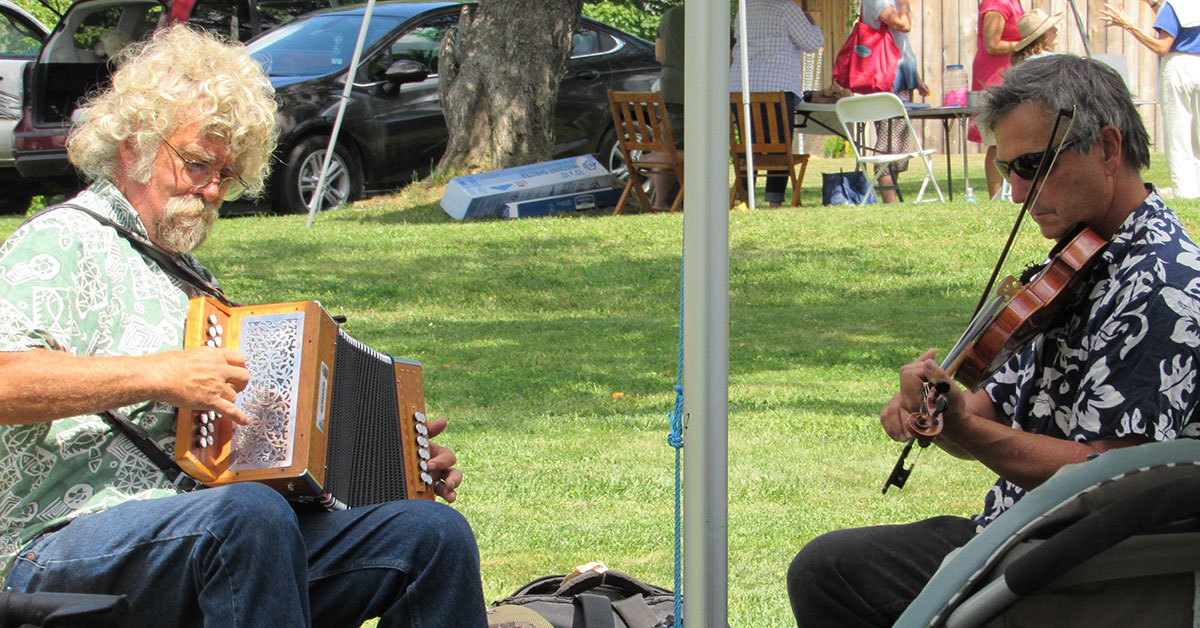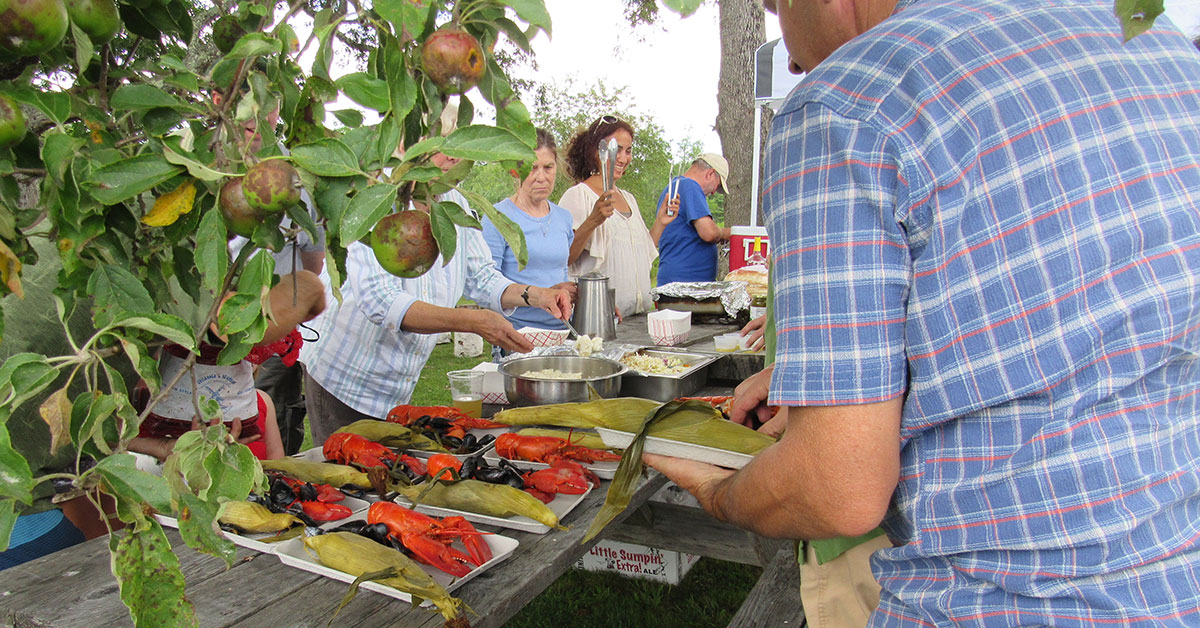 Please join us in welcoming special guests and candidates to Lincoln County. Expect to meet U.S. Congresswoman Chellie Pingree, U.S. Senate candidate Zak Ringelstein, Gubernatorial candidate Janet Mills, State Senate candidate Laura Fortman, State Representative Mick Devin, District Attorney candidate Natasha Irving, County Commissioner Bill Blodgett, Sheriff Todd Brackett, and more…
William Blodgett
Candidate for
County Commissioner D2
Sponsorship/Host Committee opportunities are also available. please contact Betsy Wooster at (207) 542-7605 or betsywooster@gmail.com to learn more.
If you are unable to attend, please consider making a contribution to support the continued efforts of the LCDC.